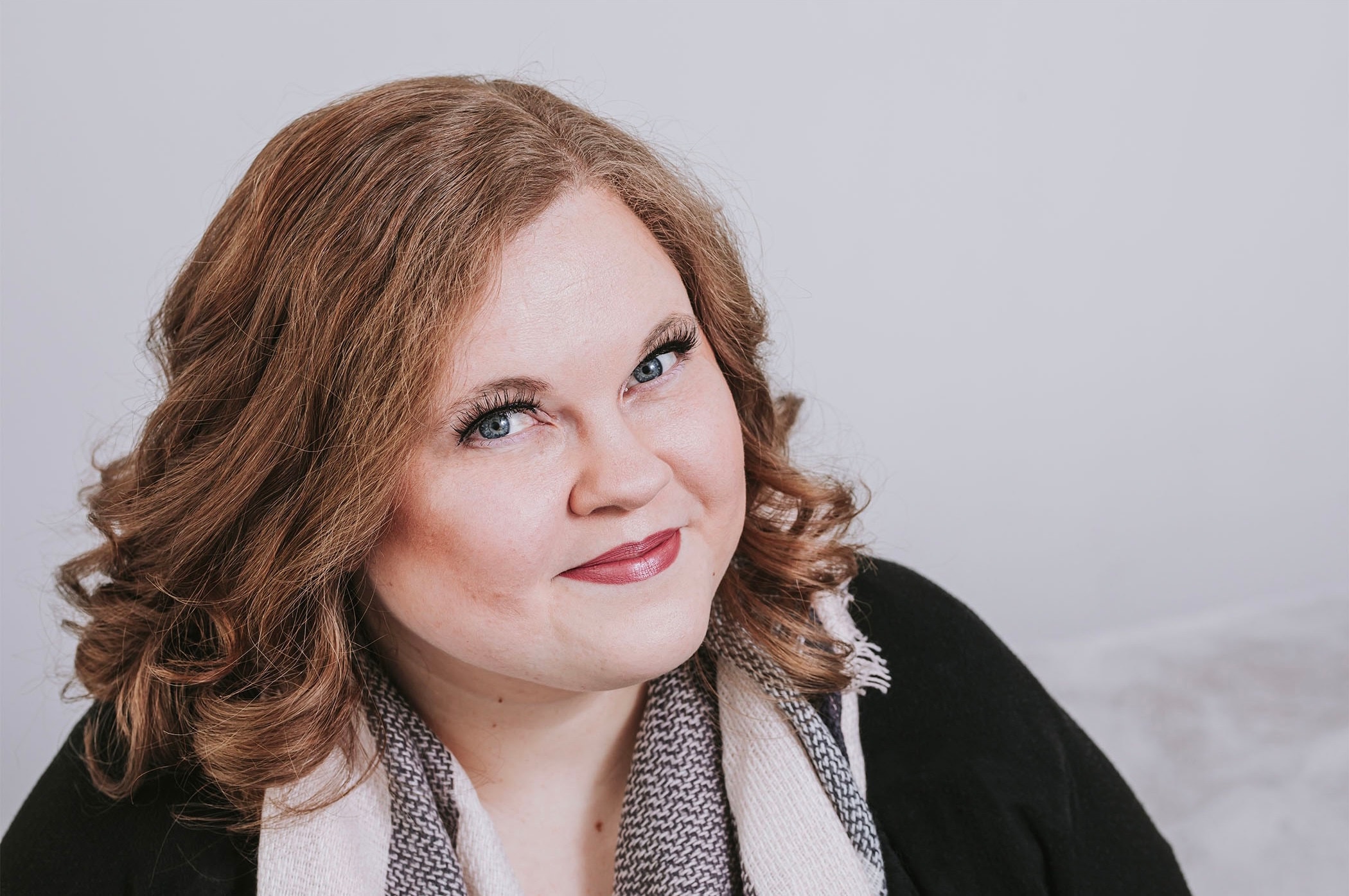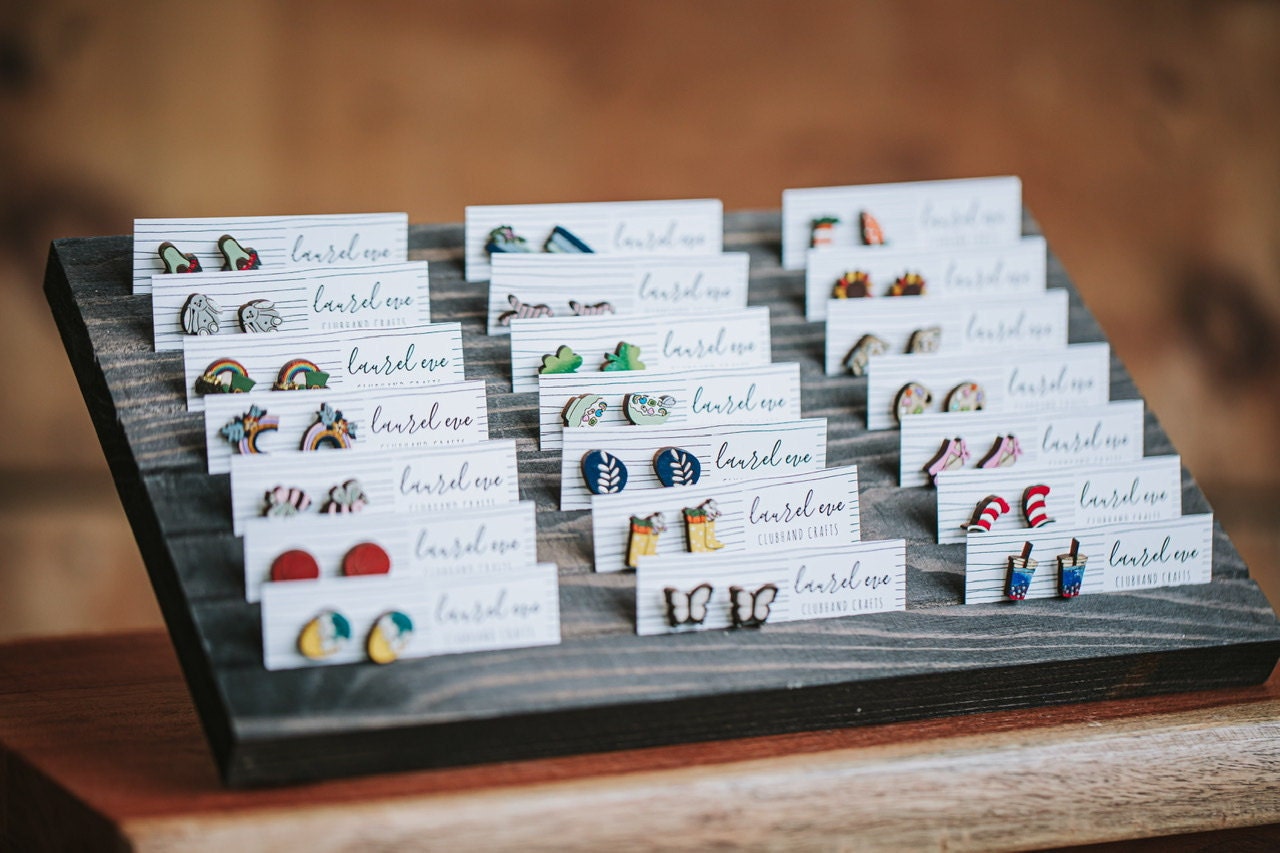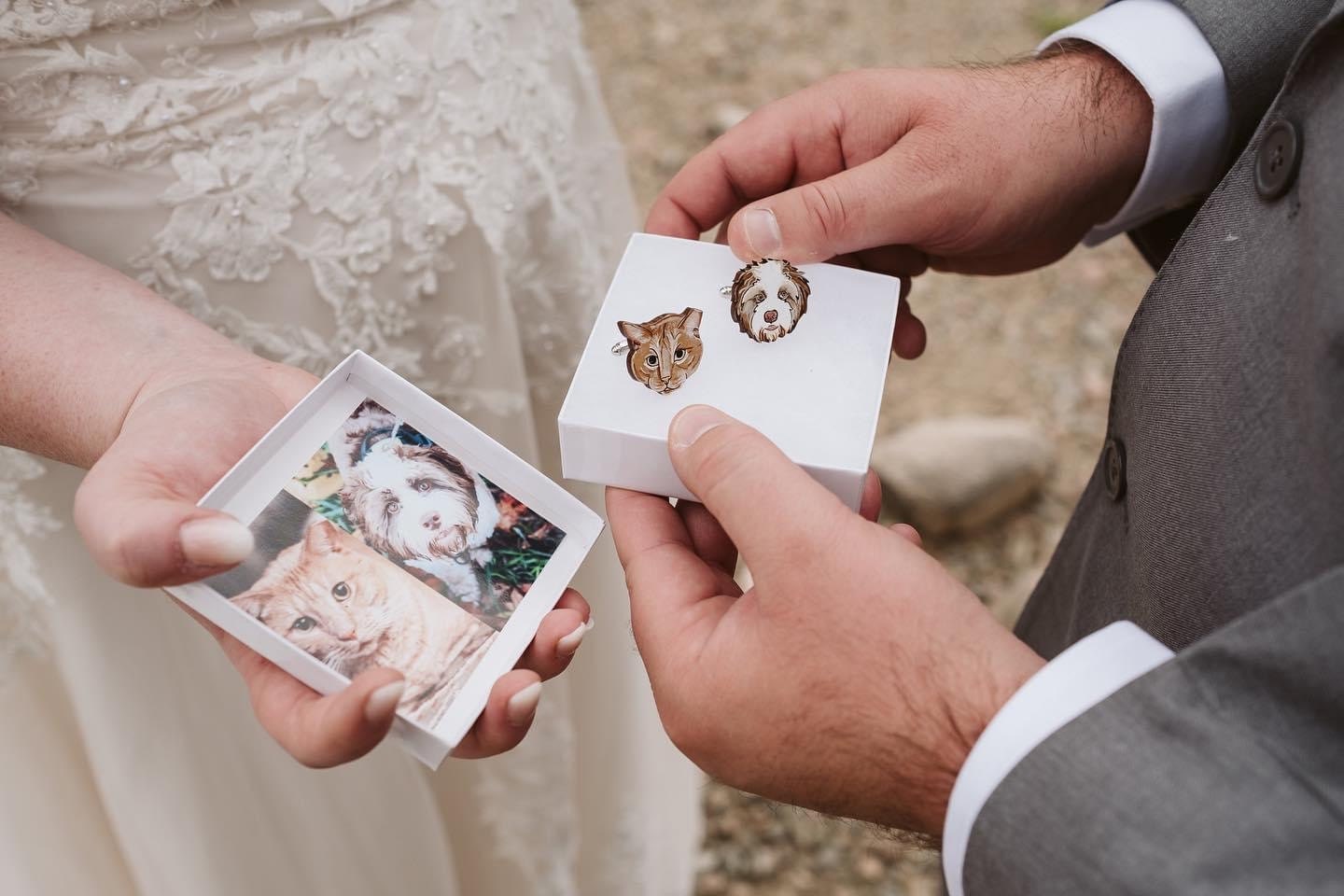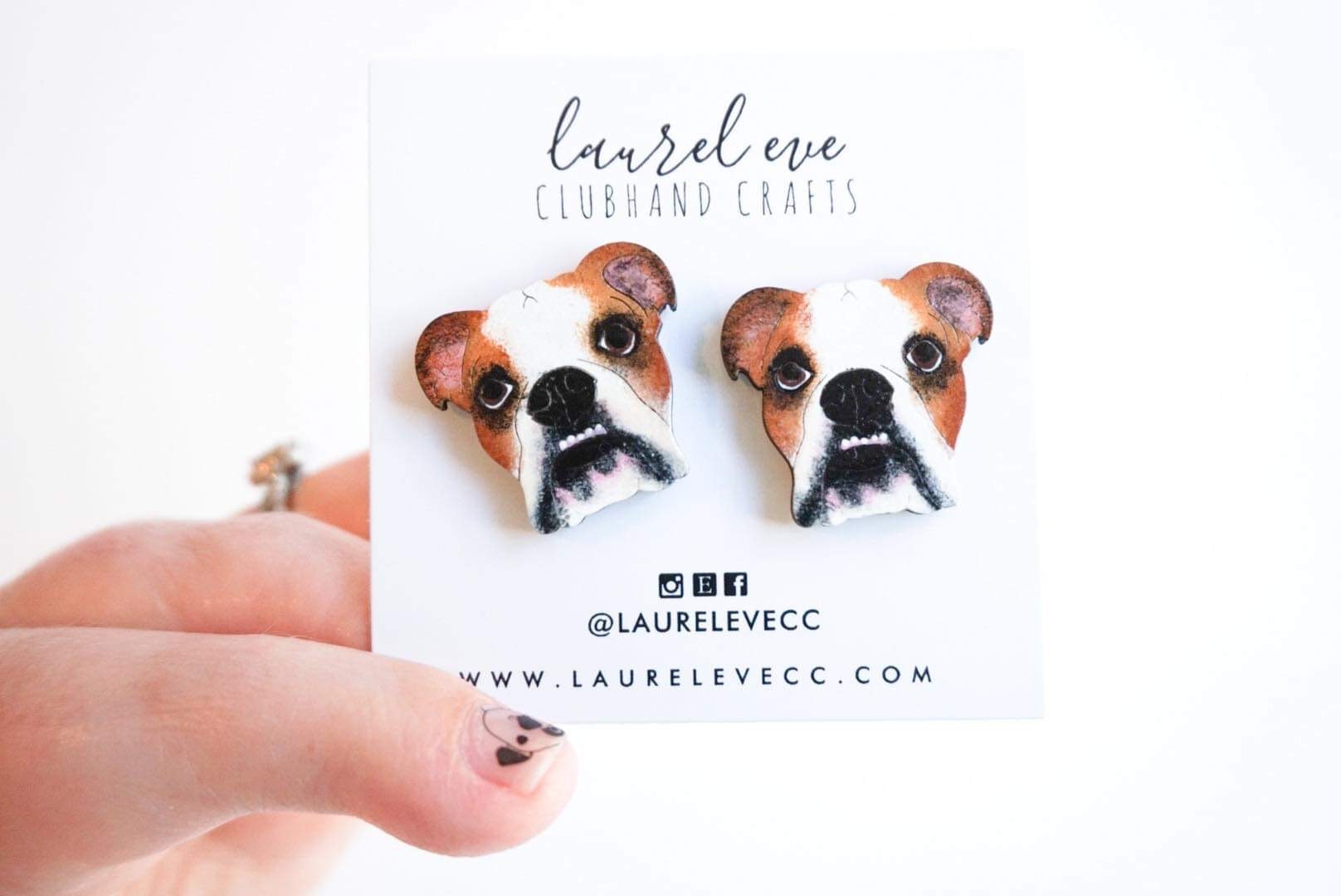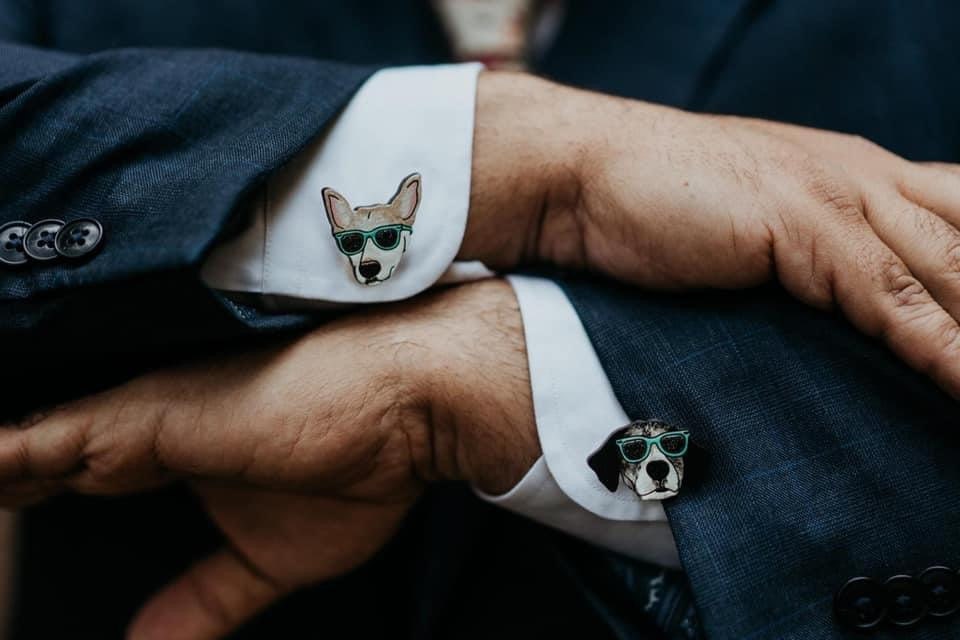 After grad school, Laura began teaching but her new desire to grow a business led to the start of Laurel Eve LLC, where she has creatively combined her love for pets, weddings and art to fulfill a passion for service.
Laurel Eve is a combined family name inspired by Laura's love for her grandmother D. Evelyn's heart for helping others. Clubhand Crafts represents the joy Laura found in being creative with radial club hands - a result of Holt-Oram Syndrome's hand and heart defects.
Laura began this business two years ago and has added her art to six shops in the Northeast, Ohio region; reached nearly every US state and a growing number of countries in sales; has been featured in The New Barker Dog Magazine, Voyage Ohio Magazine, The Knot, WeddingWire, BRIDES, Saratoga Bride Magazine, The 2022 Etsy Market Lookbook, with a recent appearance in Canvas Rebel Magazine; and became an Etsy bestseller, and a global finalist for the 2022 Etsy Design Awards, serving over a thousand couples on their wedding day with custom pet products — the most adorable solution to the no-pets-allowed venue..
It has been Laura's pleasure to give back to no-kill animal rescue organizations and nonprofit heart associations. She's always looking to help others and for fun ways to collaborate with other businesses.
Products by Laurel Eve, from pet-portrait items to various styles of accessories and home décor, have proven to be unforgettable, 5-star gifts with unique customization options and a constant flow of supportive customers, worldwide. Laura could not be more grateful.
Whether it is for a special occasion or just because, it is an honor to serve you with something that will bring you a little extra joy.
Checkout the article in the Inspiring Stories Series by Voyage Ohio Magazine to get to know a little more about Laura and how Laurel Eve LLC came to be:
https://voyageohio.com/interview/daily-inspiration-meet-laura-baker/<
br />

Shop in Ohio:
Restoration 44 Coffee Company - Mantua, Oh
R44 Butcher and Baker Shoppe - Mantua, Oh
Forage & Feather - Aurora, Oh
Sandy's Notions Flowers & Gifts - Streetsboro, Oh
Master Crafter DIY - Twinsburg, Oh
Sugar Baby Patch & Garden - Mansfield, Oh