Our products have been featured in many magazines (Brides, Saratoga Bride, The Knot, WeddingWire, Voyage Ohio Magazine, The New Barker Dog Magazine, The Etsy Lookbook, etc.). Our cufflinks are an Etsy Design Awards Finalist. We've created over 1000 pet portrait products but catch a glimpse into the journey of our growth from first drawings to best-selling products bringing joy to people, globally.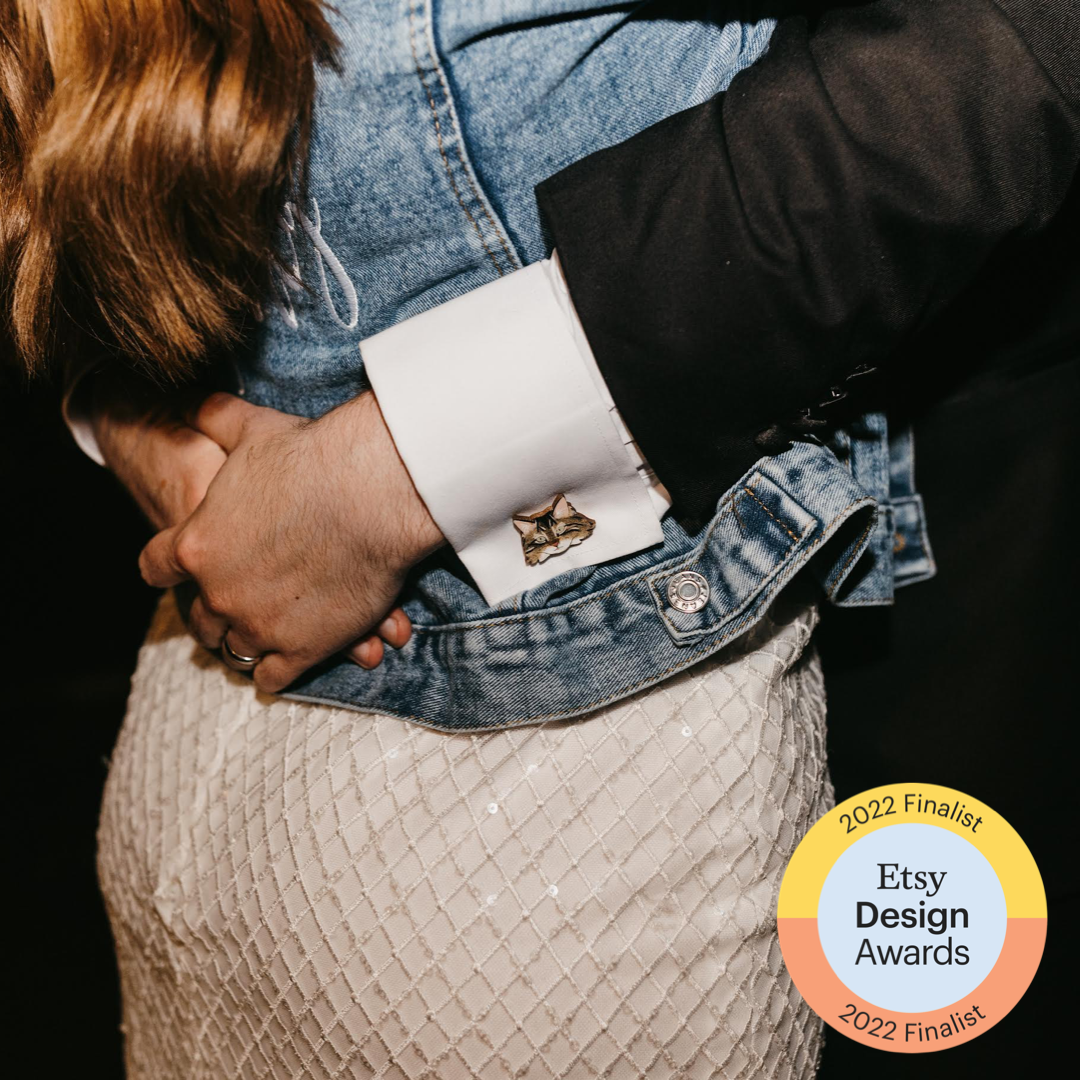 Madeline Miller Photography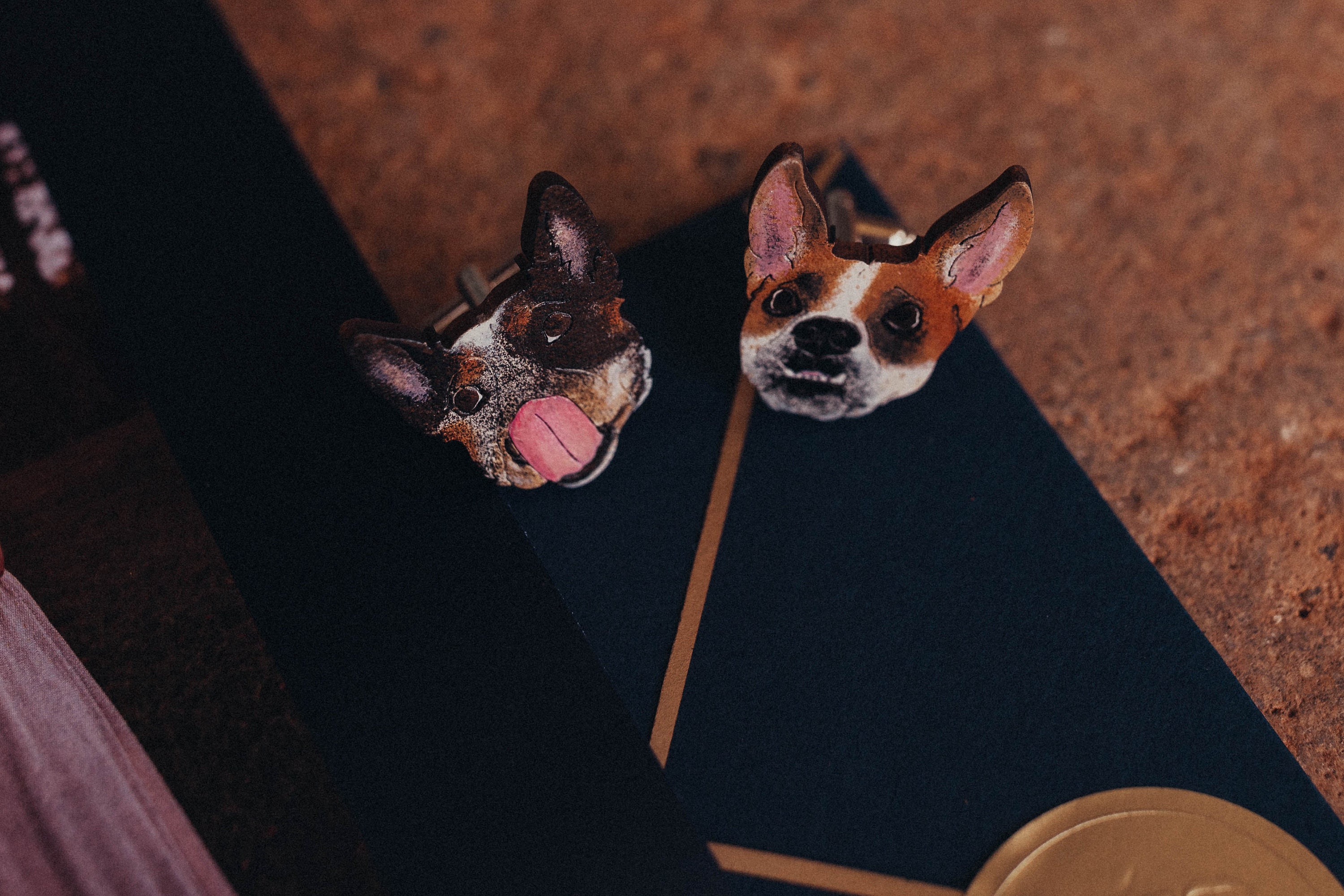 Anna Cahill Photography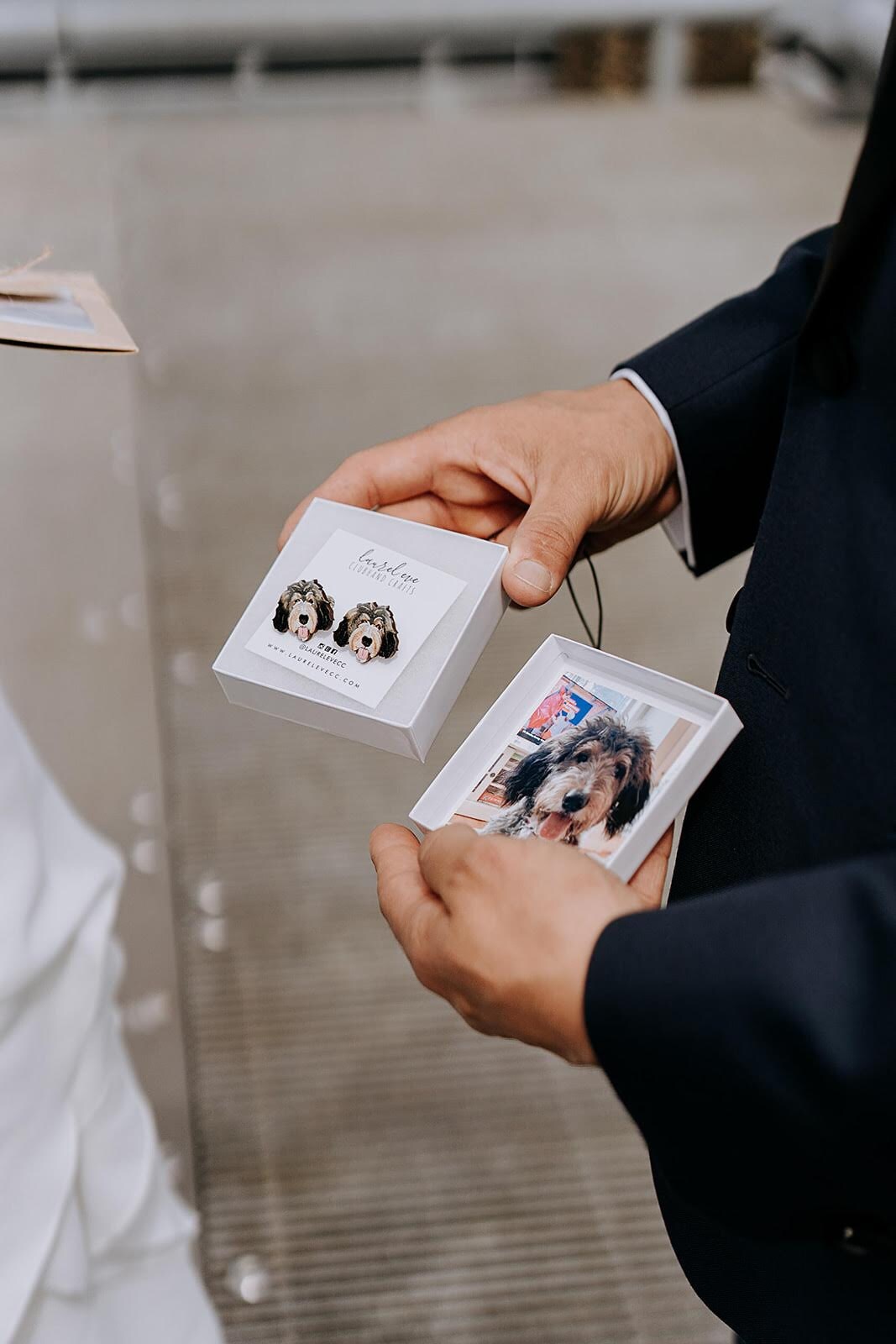 Kape Photography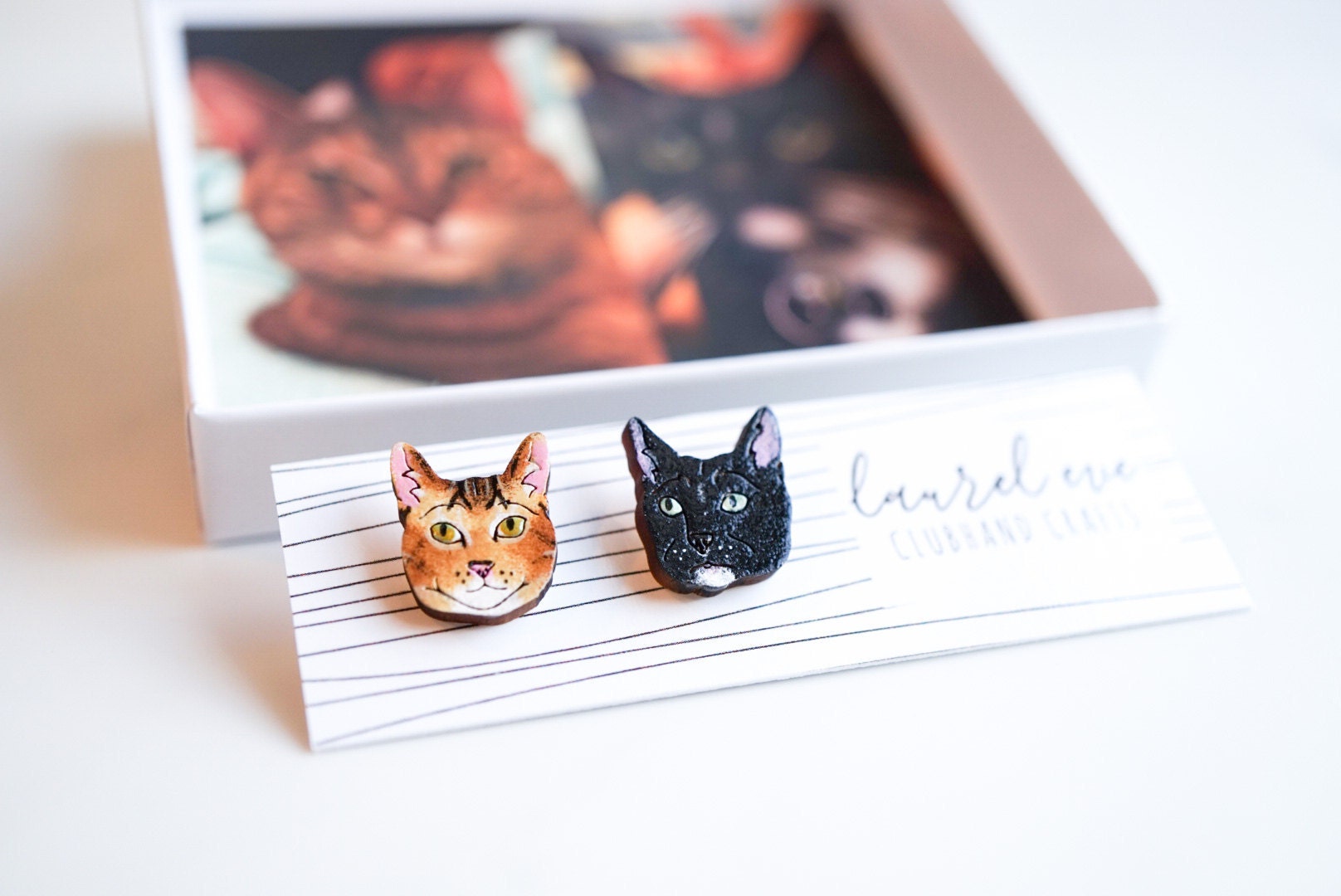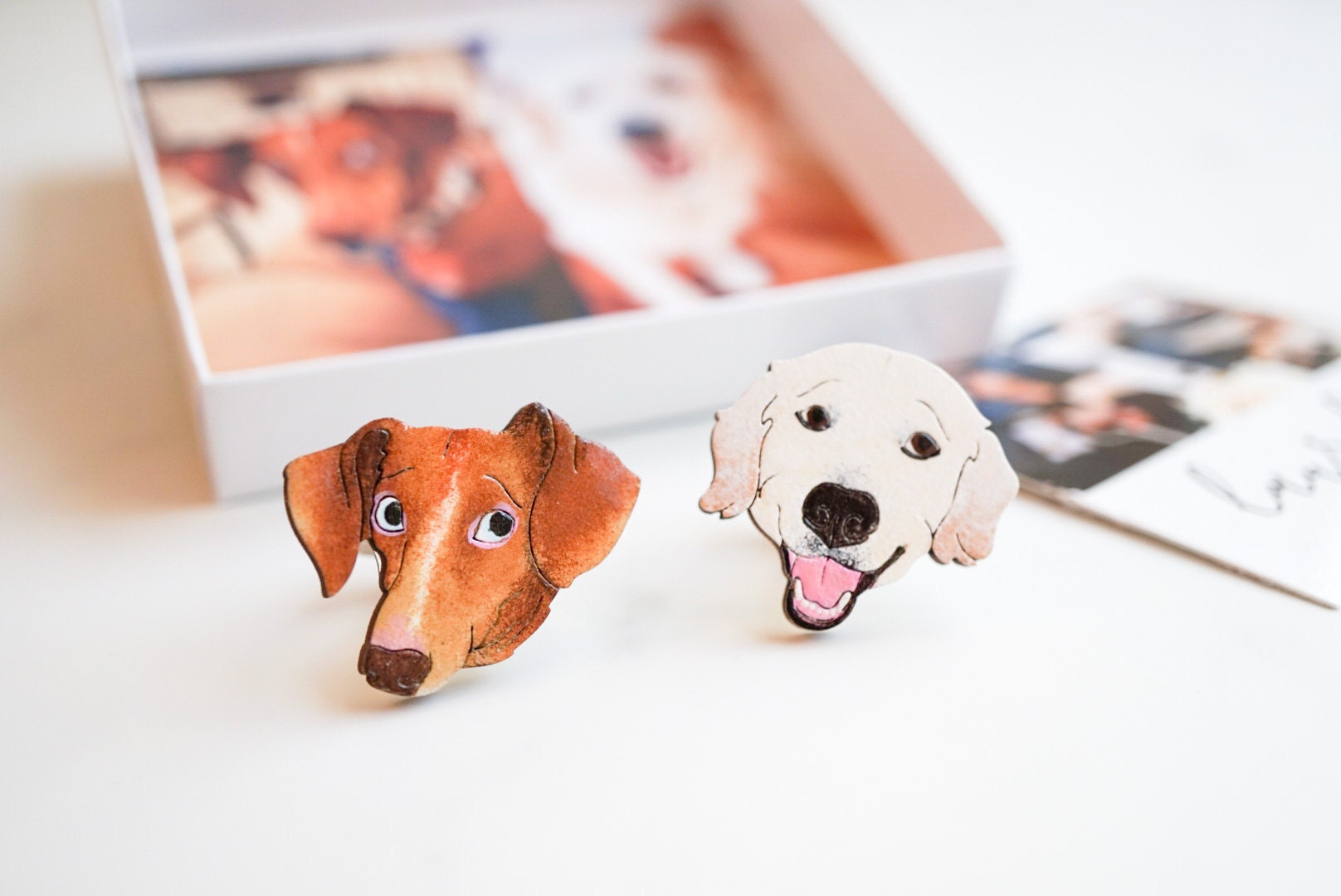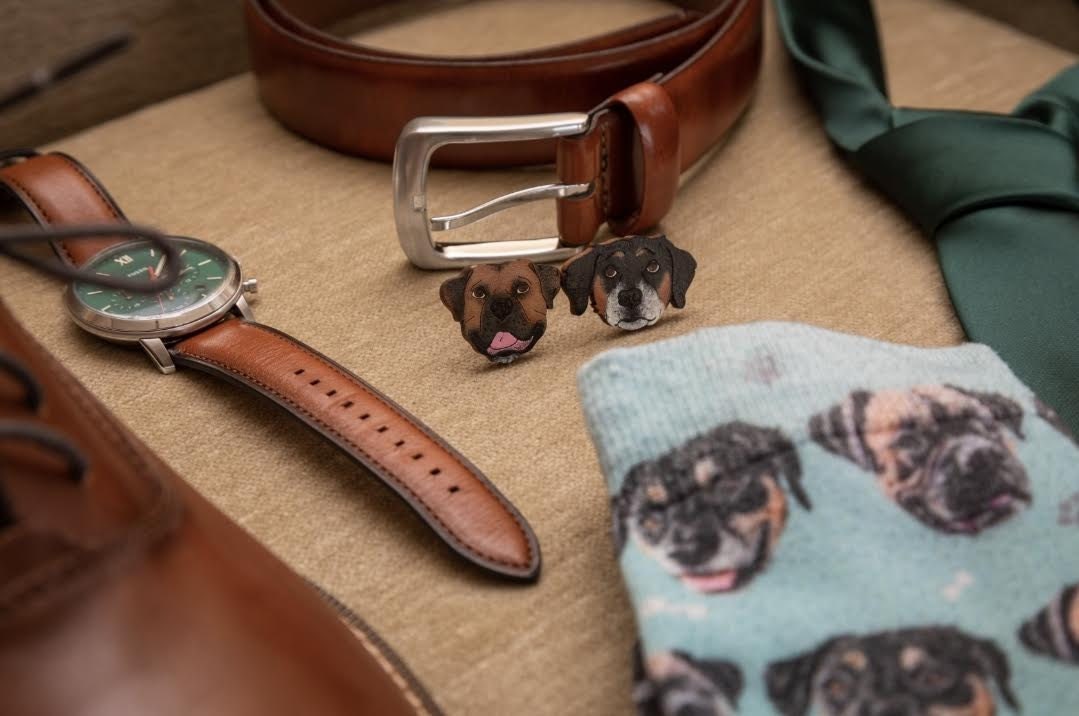 feelm-storytellers.com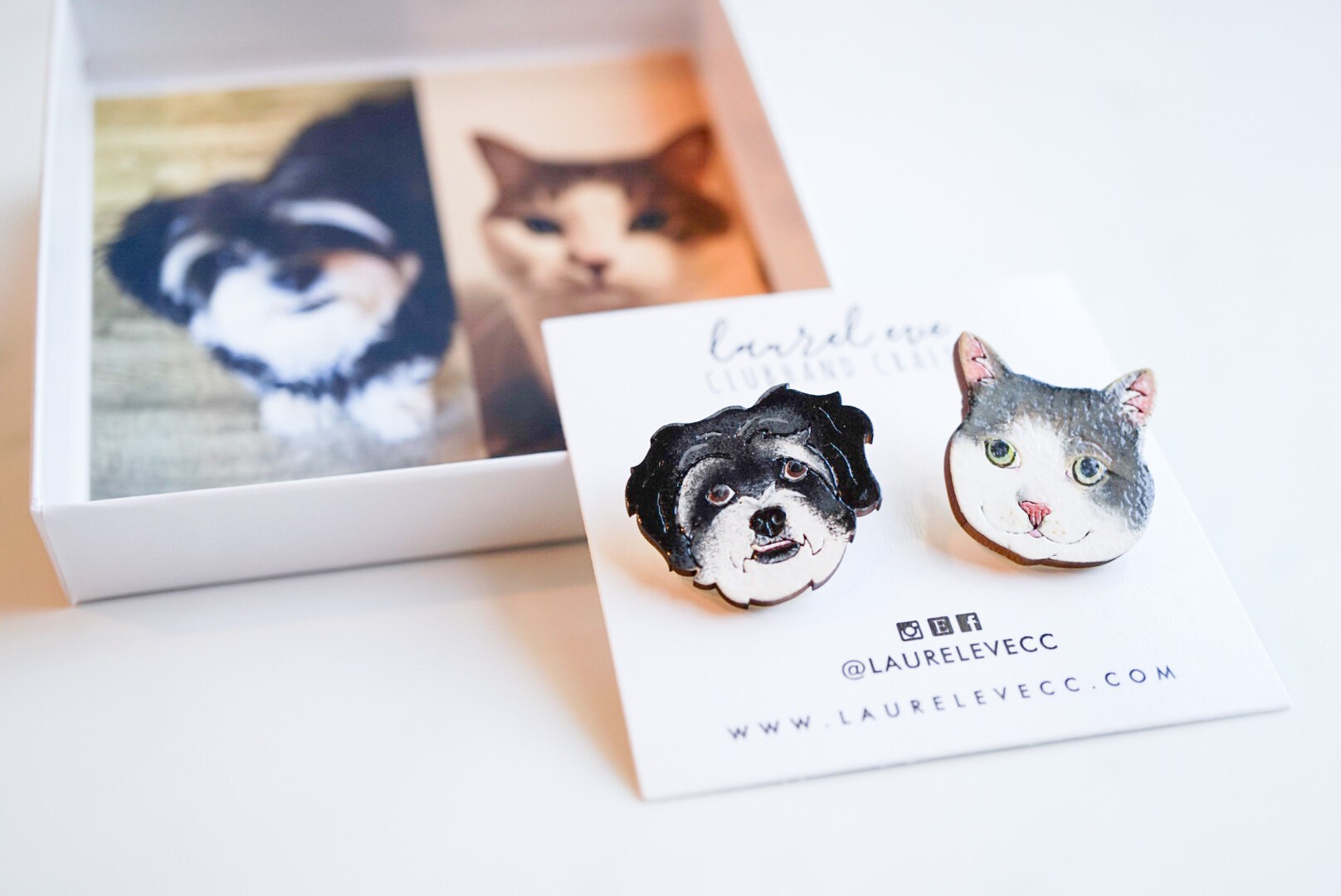 2022 Holiday Press Preview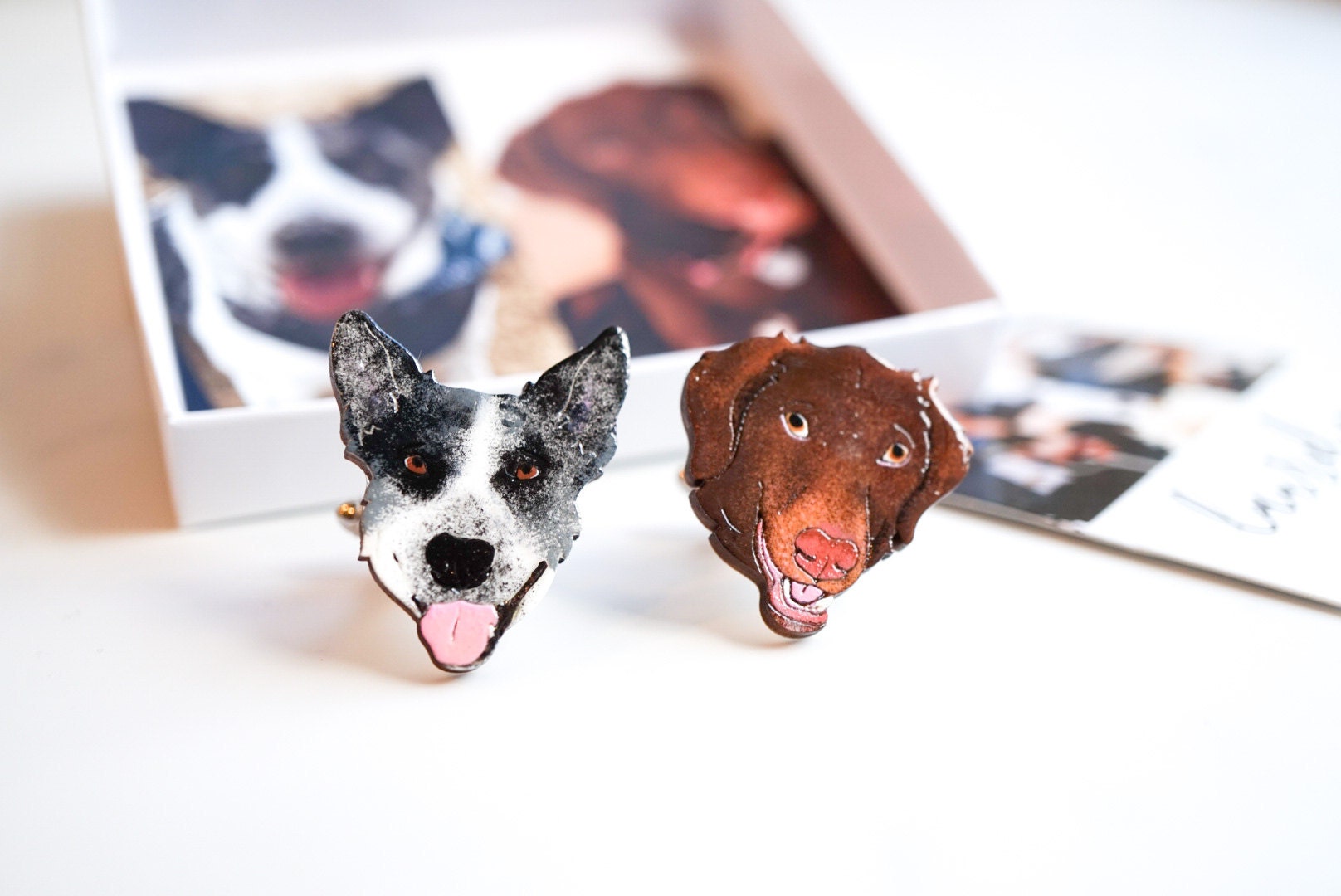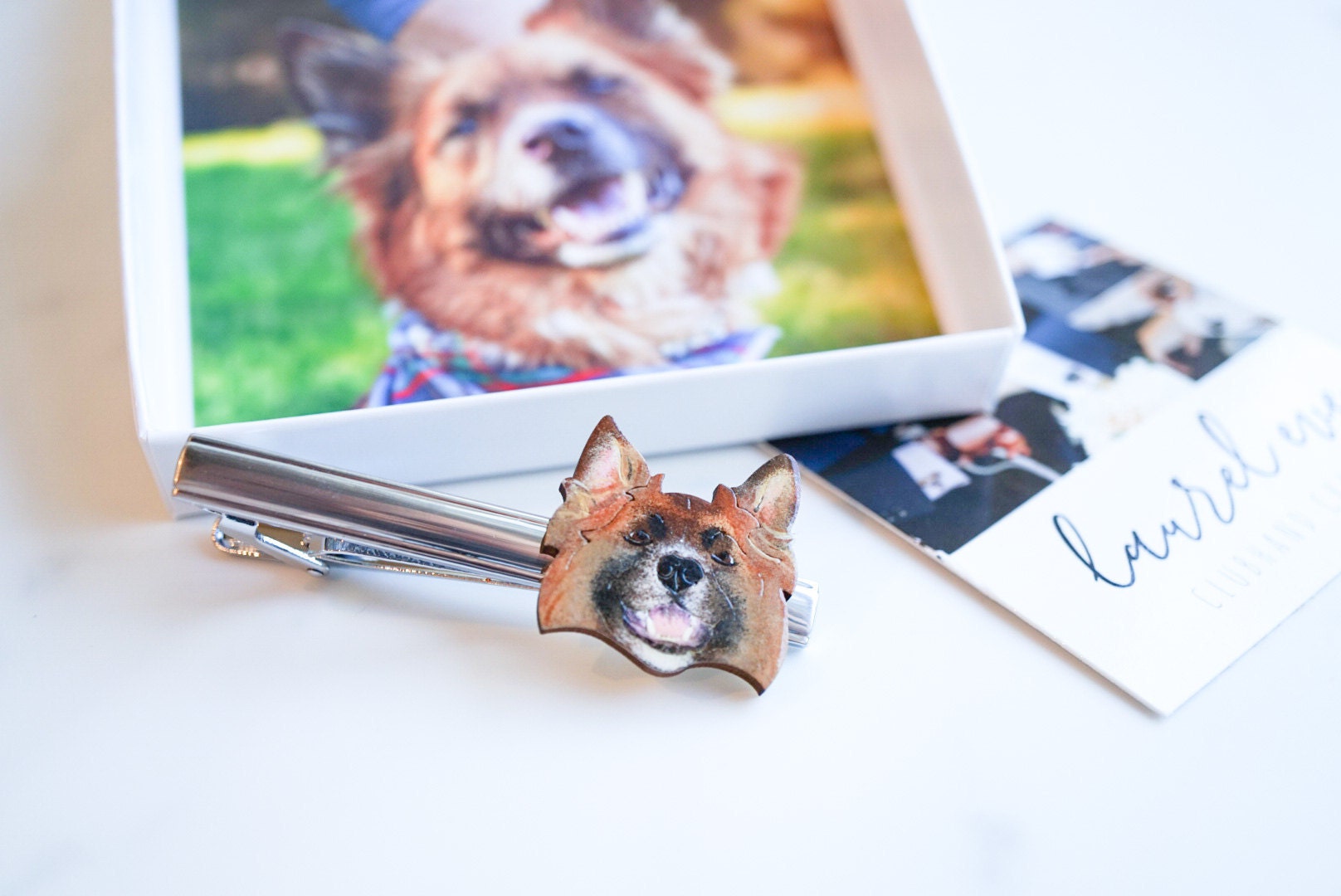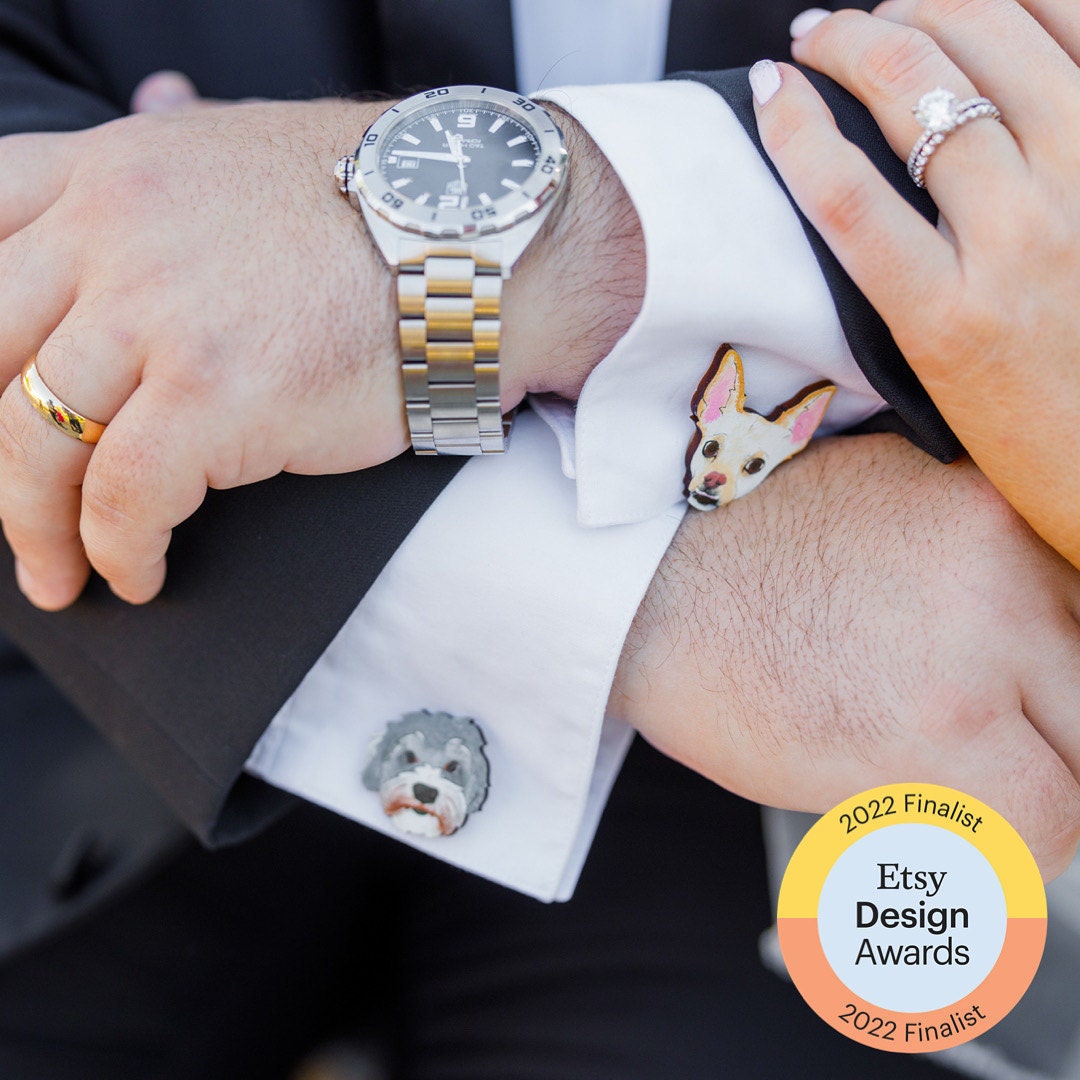 Josh Bennett Photography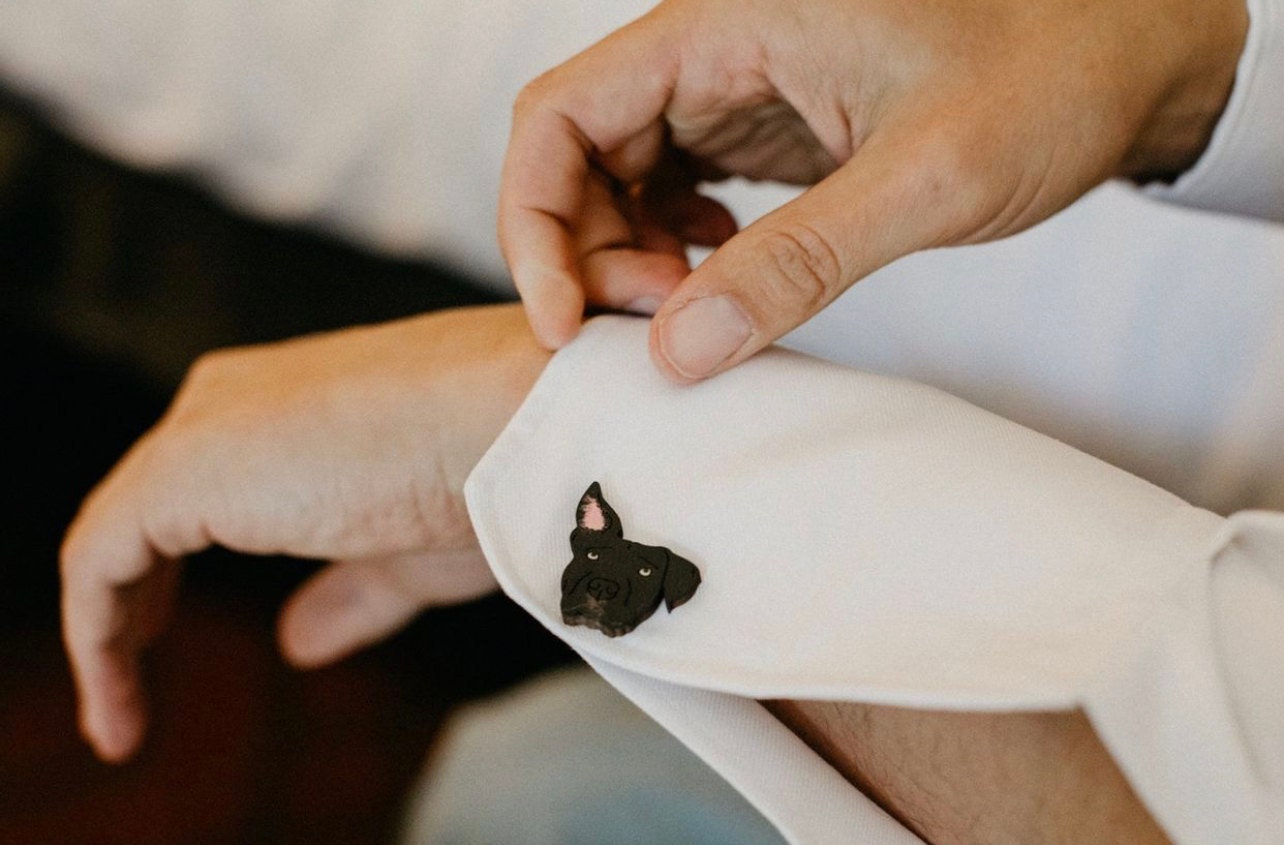 Photo by Mandee Johnson Photography Featured in BRIDES magazine mandeejohnson.com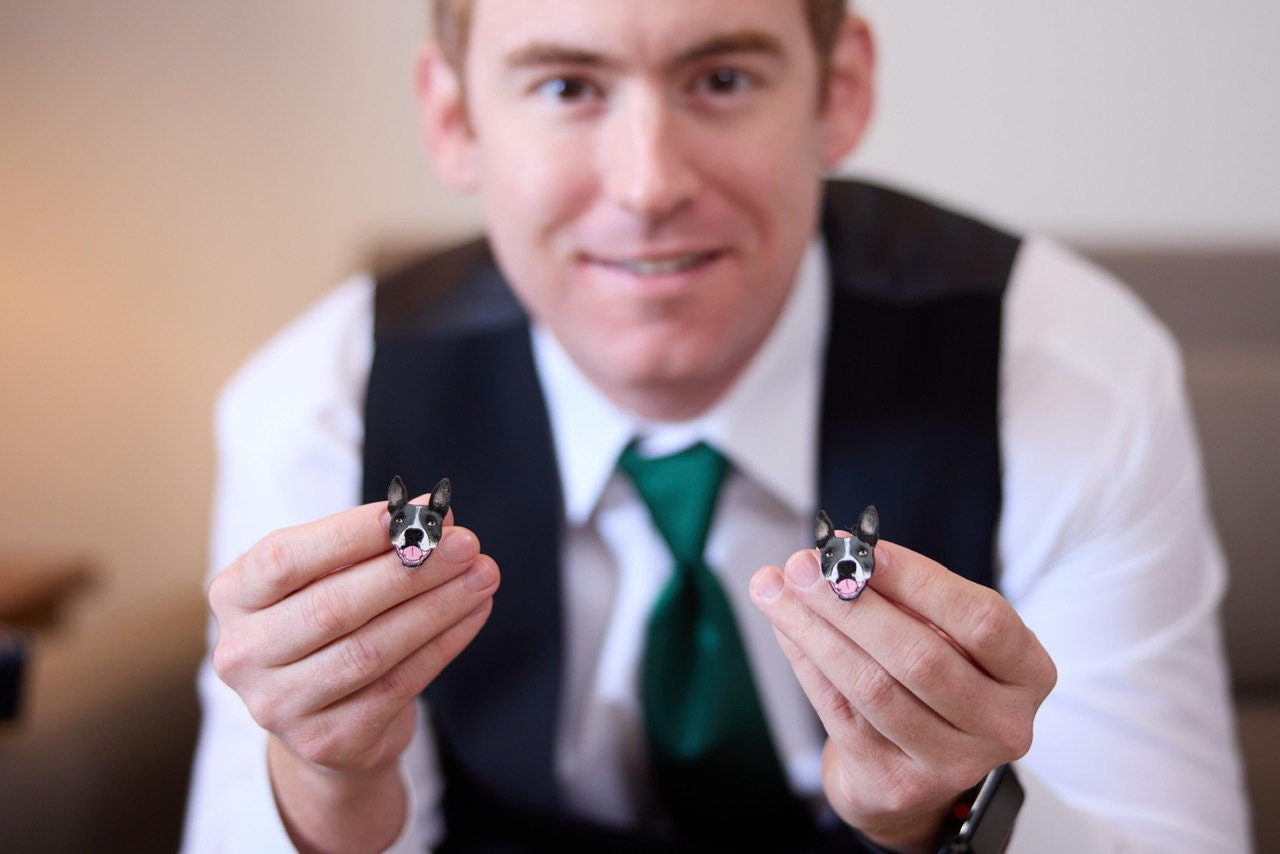 Northproductions.com @northphotovideo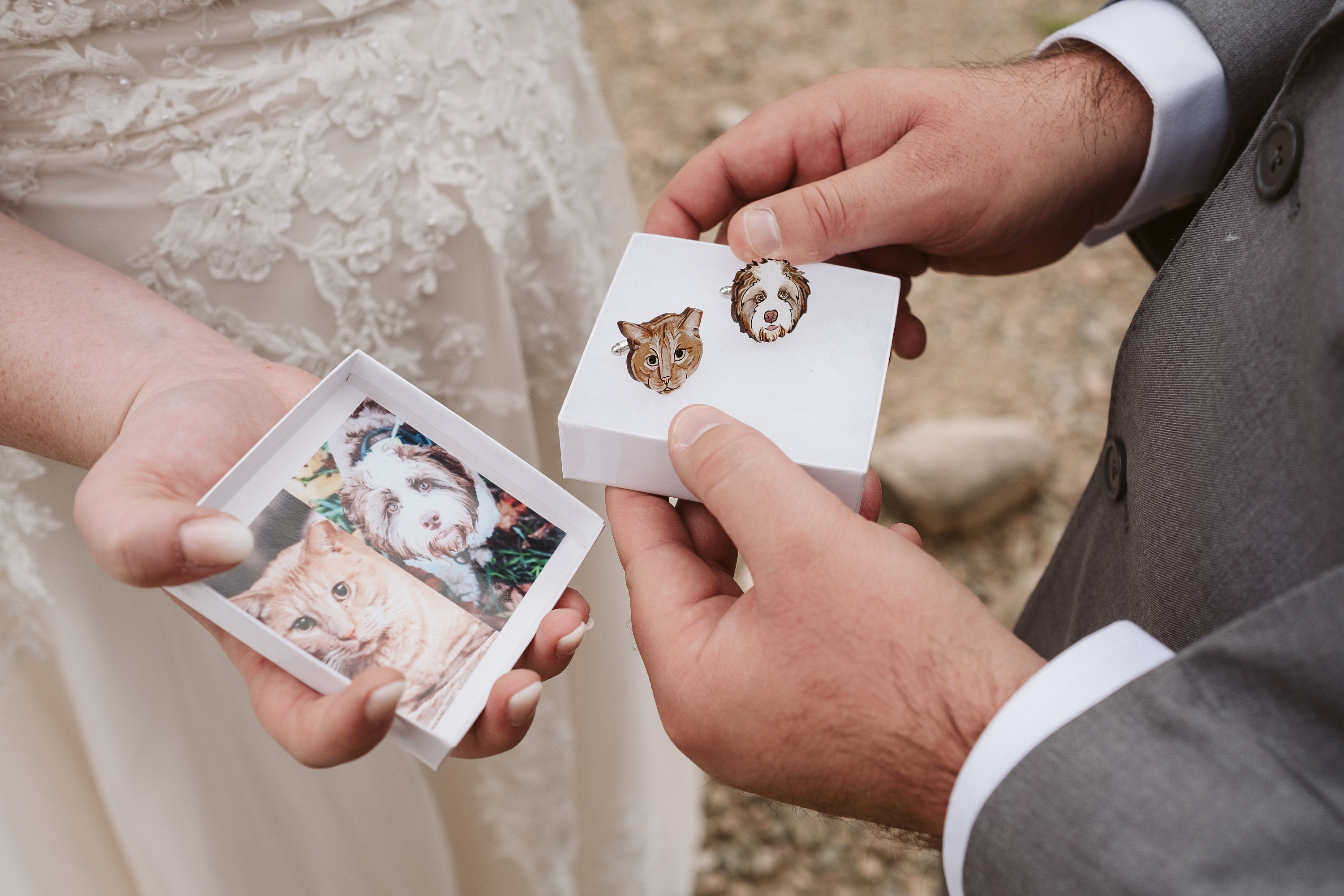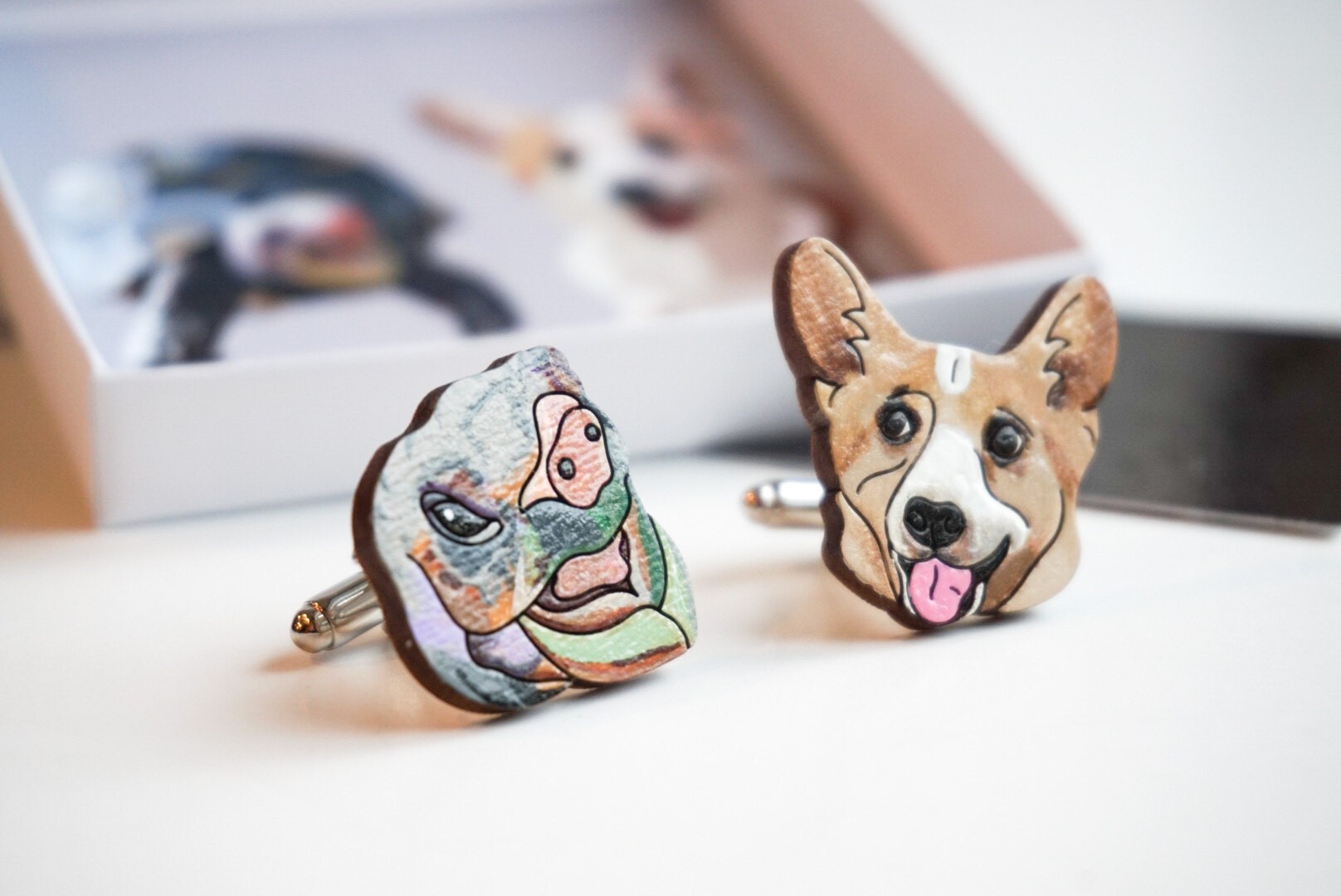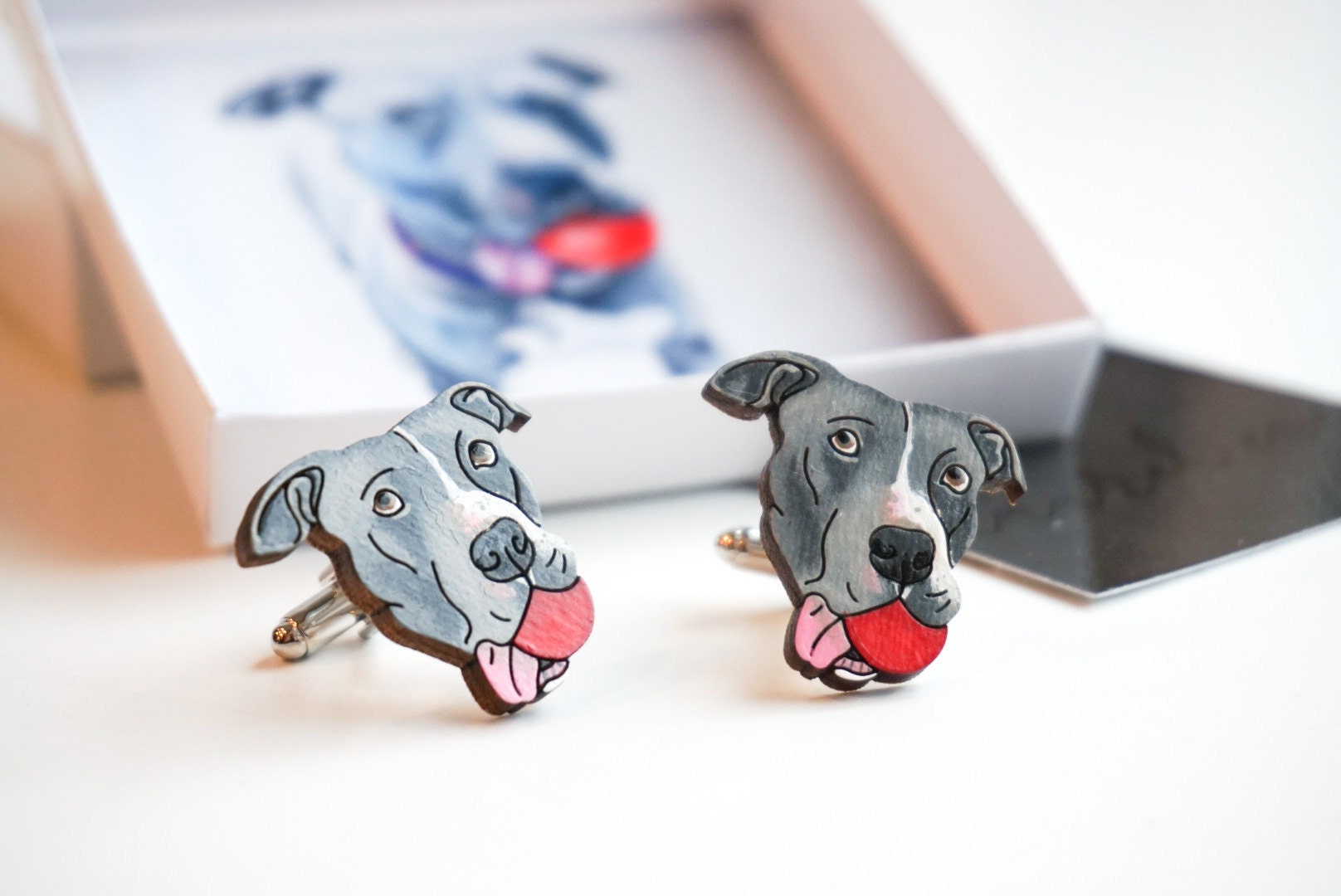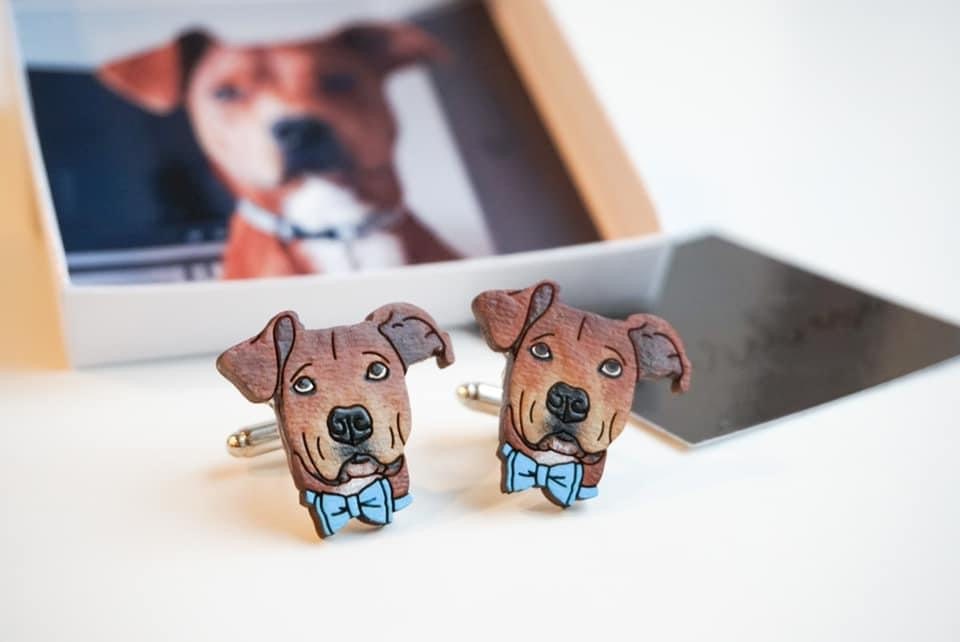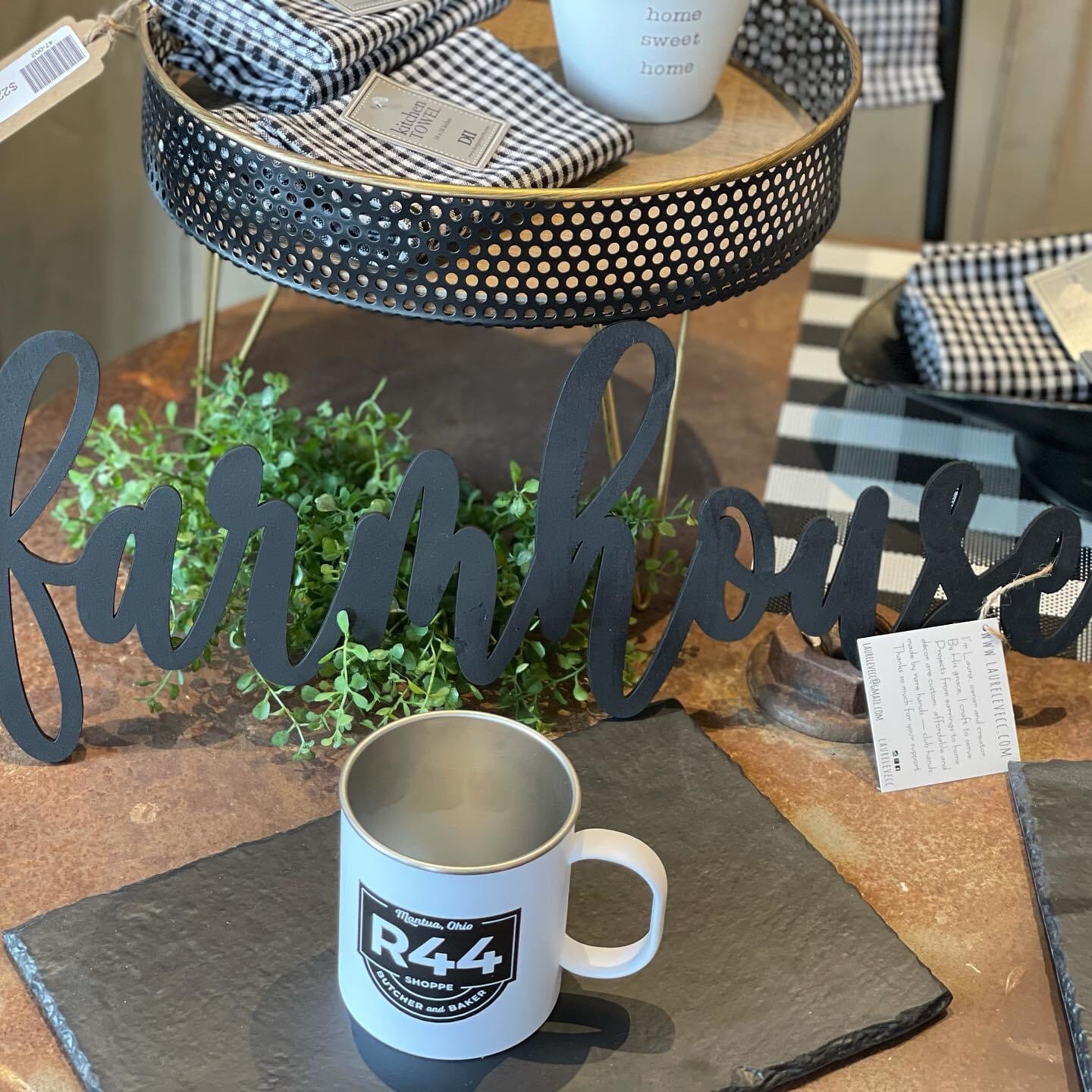 Various scripty wooden home decor signs available at Restoration 44 Coffee Co. and R44 Butcher and Baker Shoppe (May 2021 - current).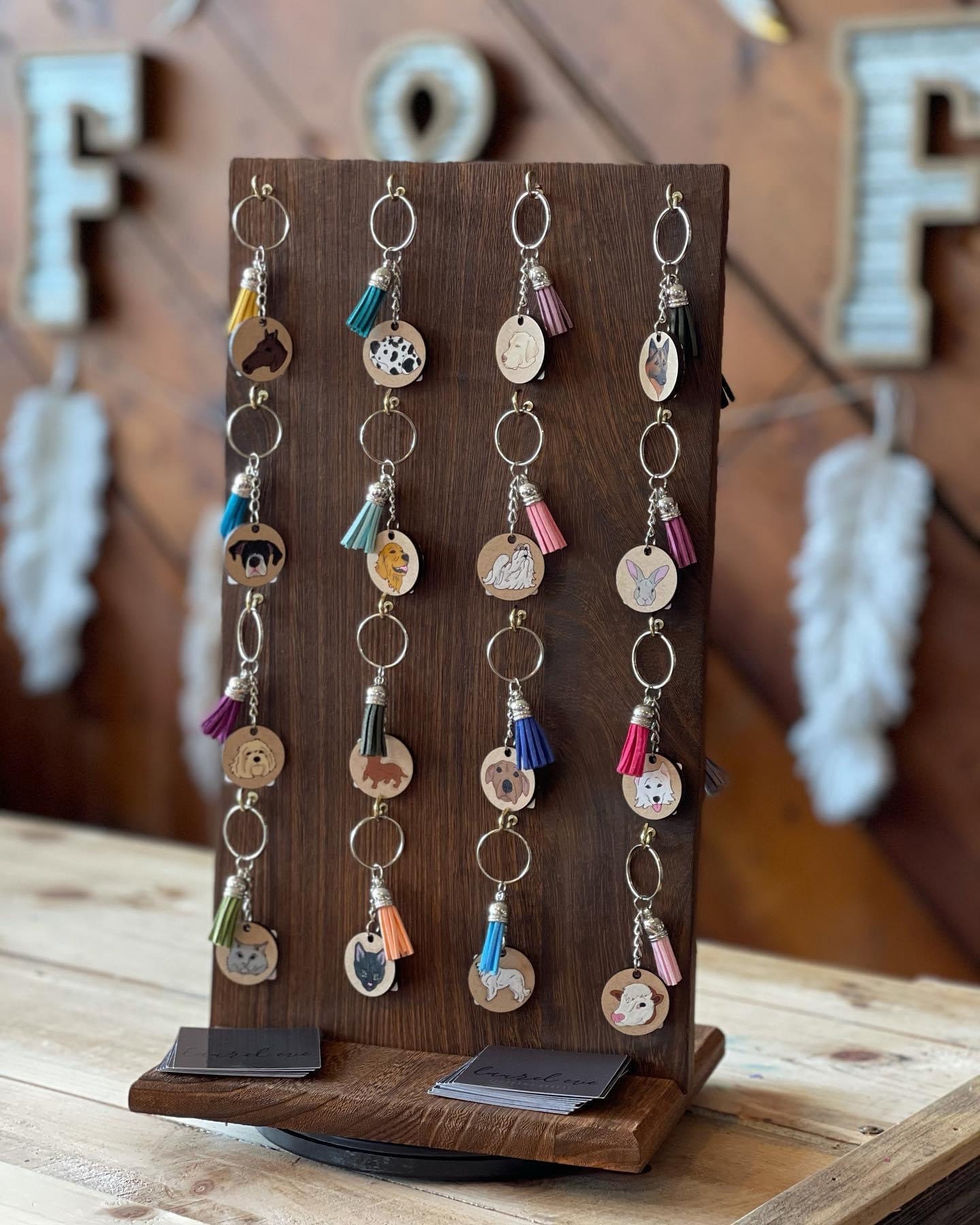 Pet Keychains available at Forage & Feather in Aurora, Oh (June 2021 - current).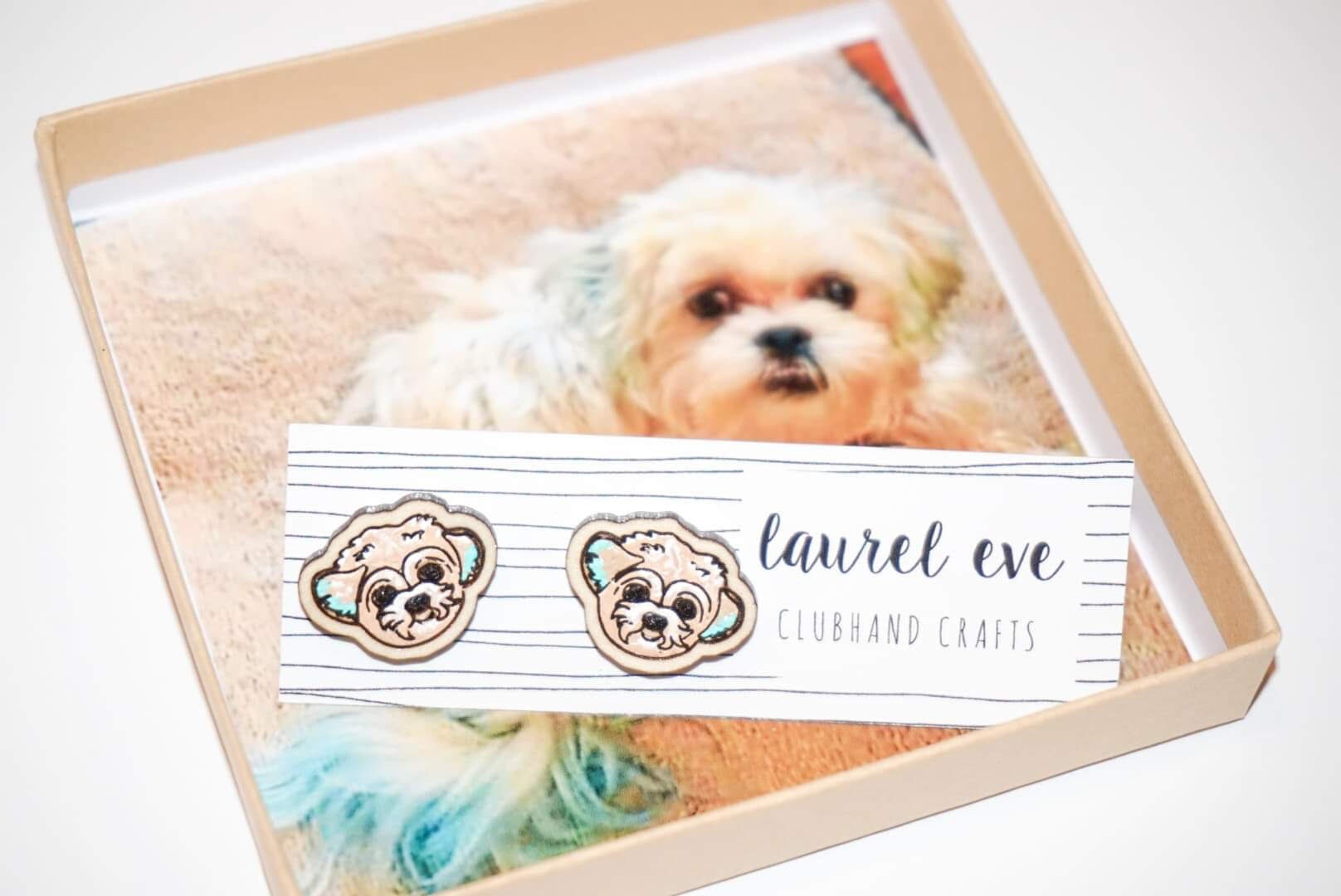 The very first custom pet order. A simple request from a customer grew into various best-selling custom pet products and lots of opportunities to grow as a pet-portrait artist. (Sept. 2020)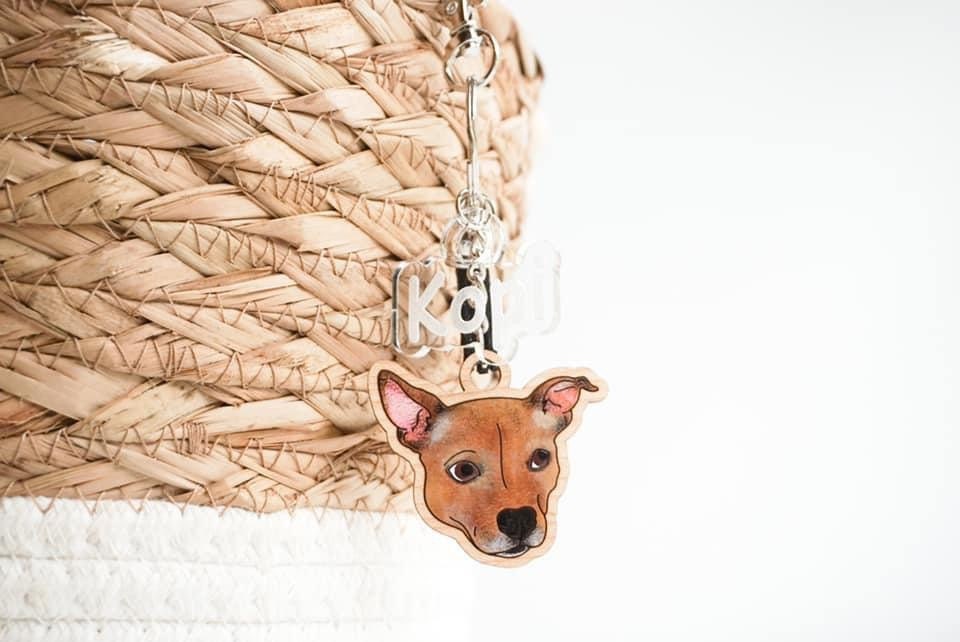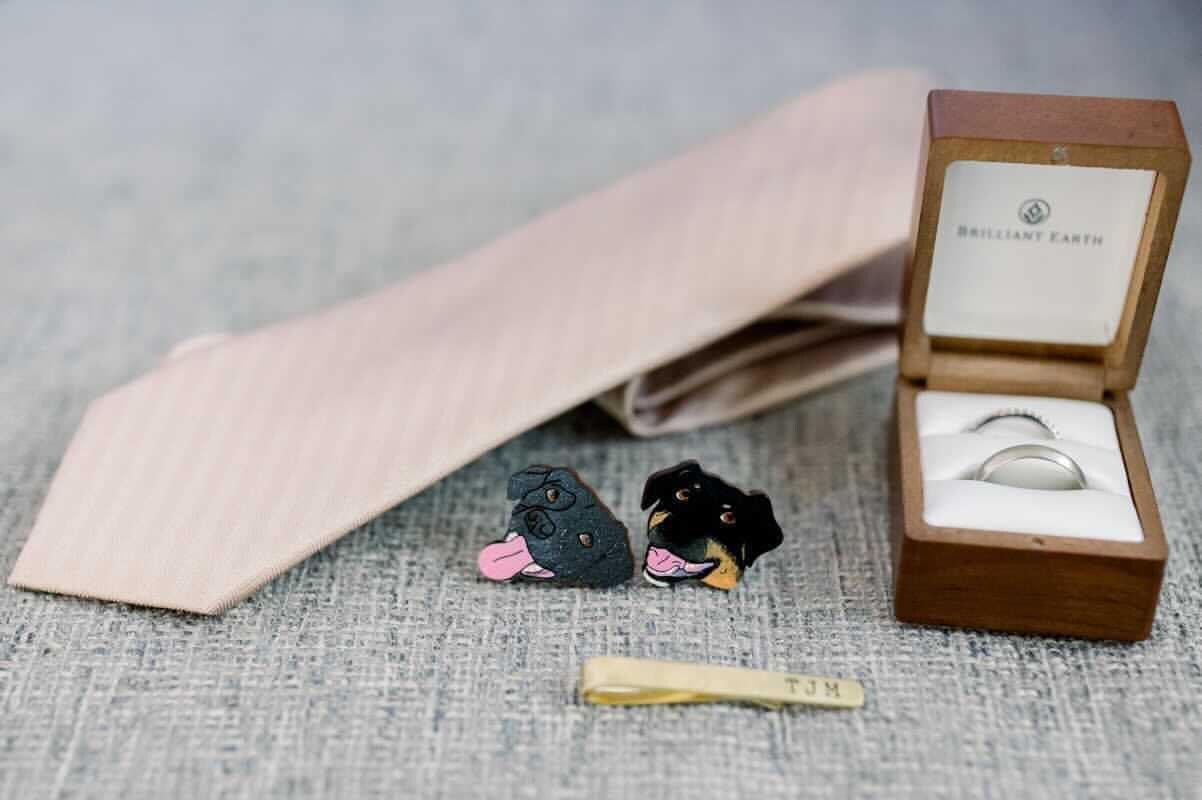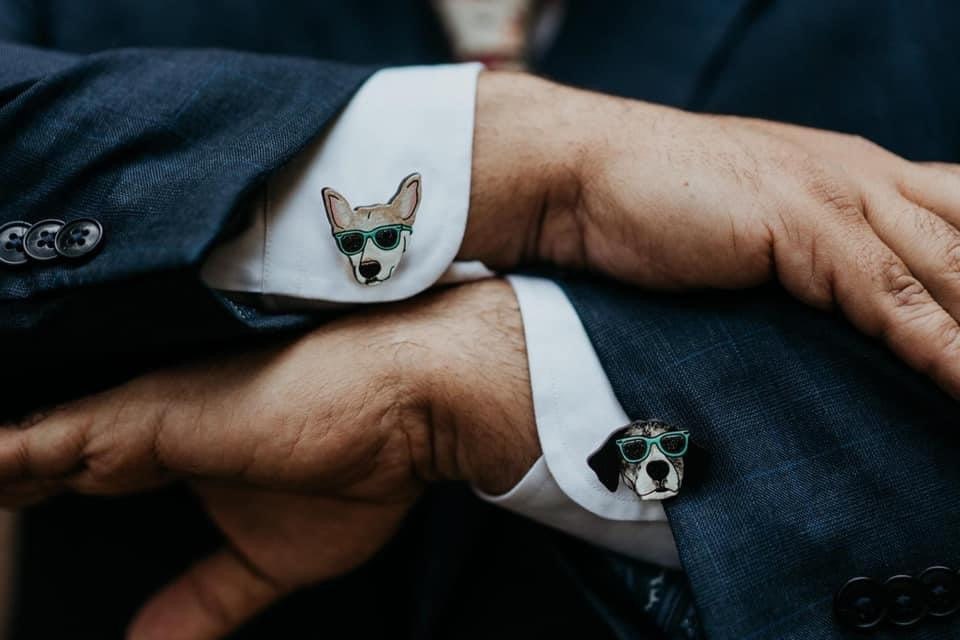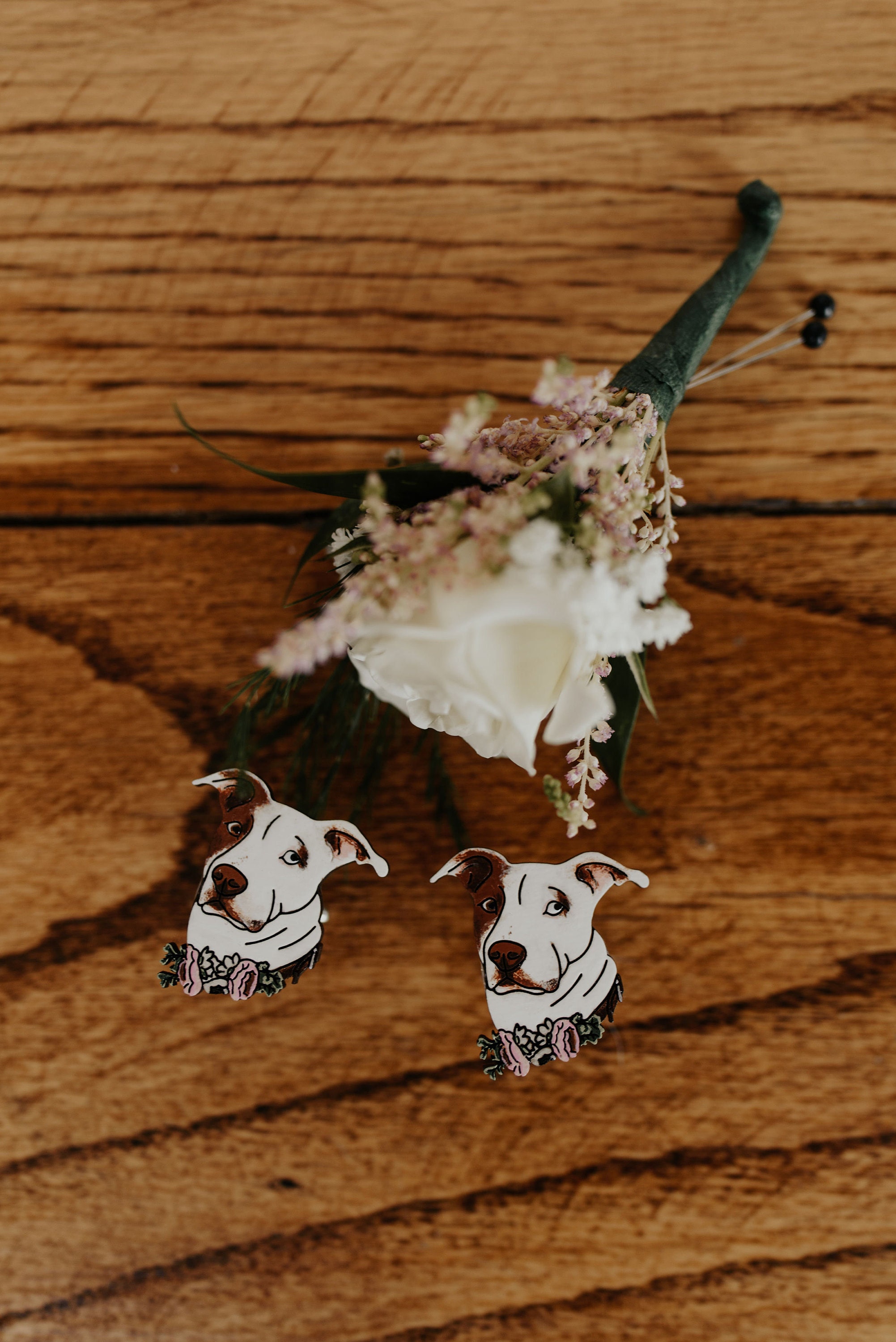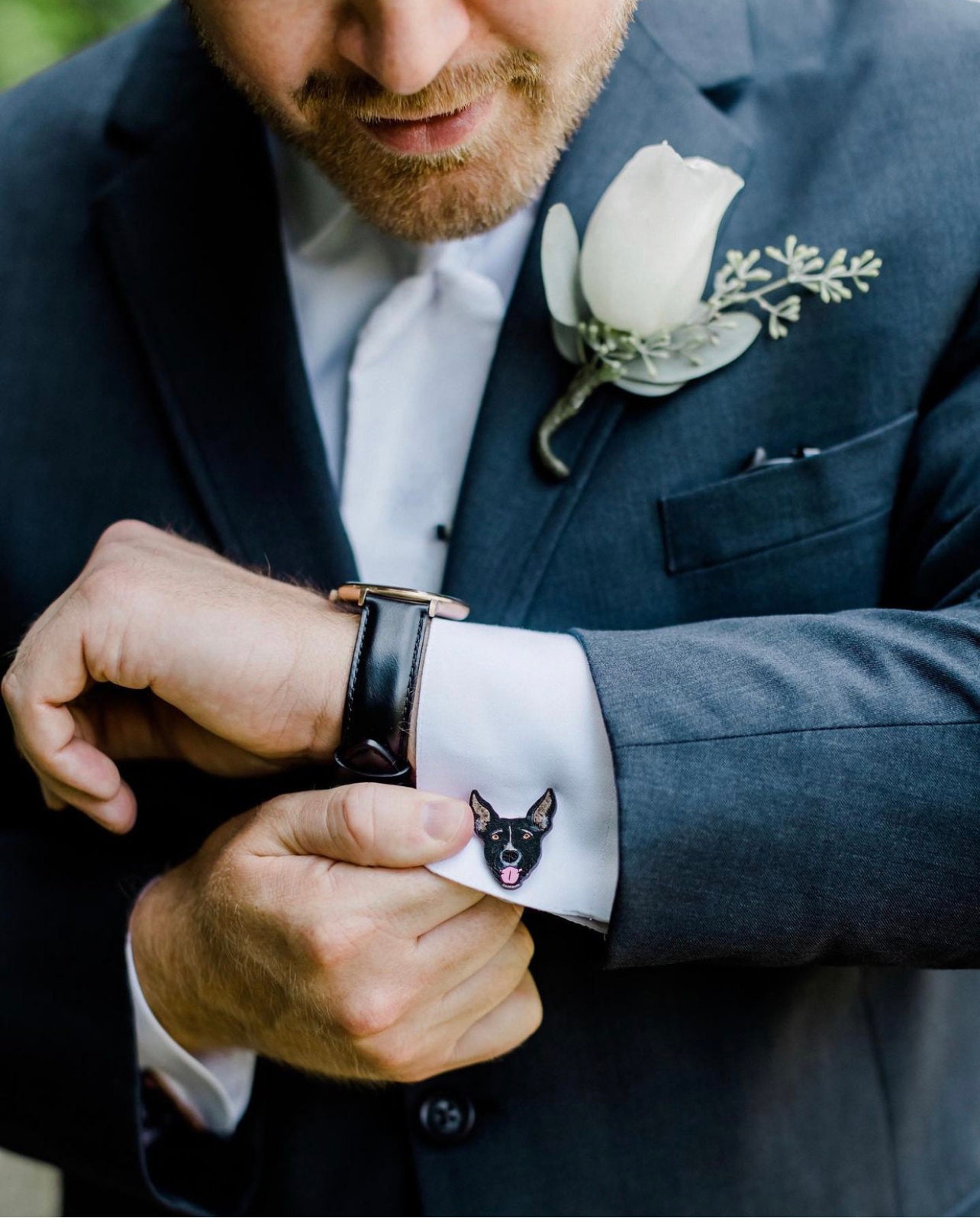 danistephenson.com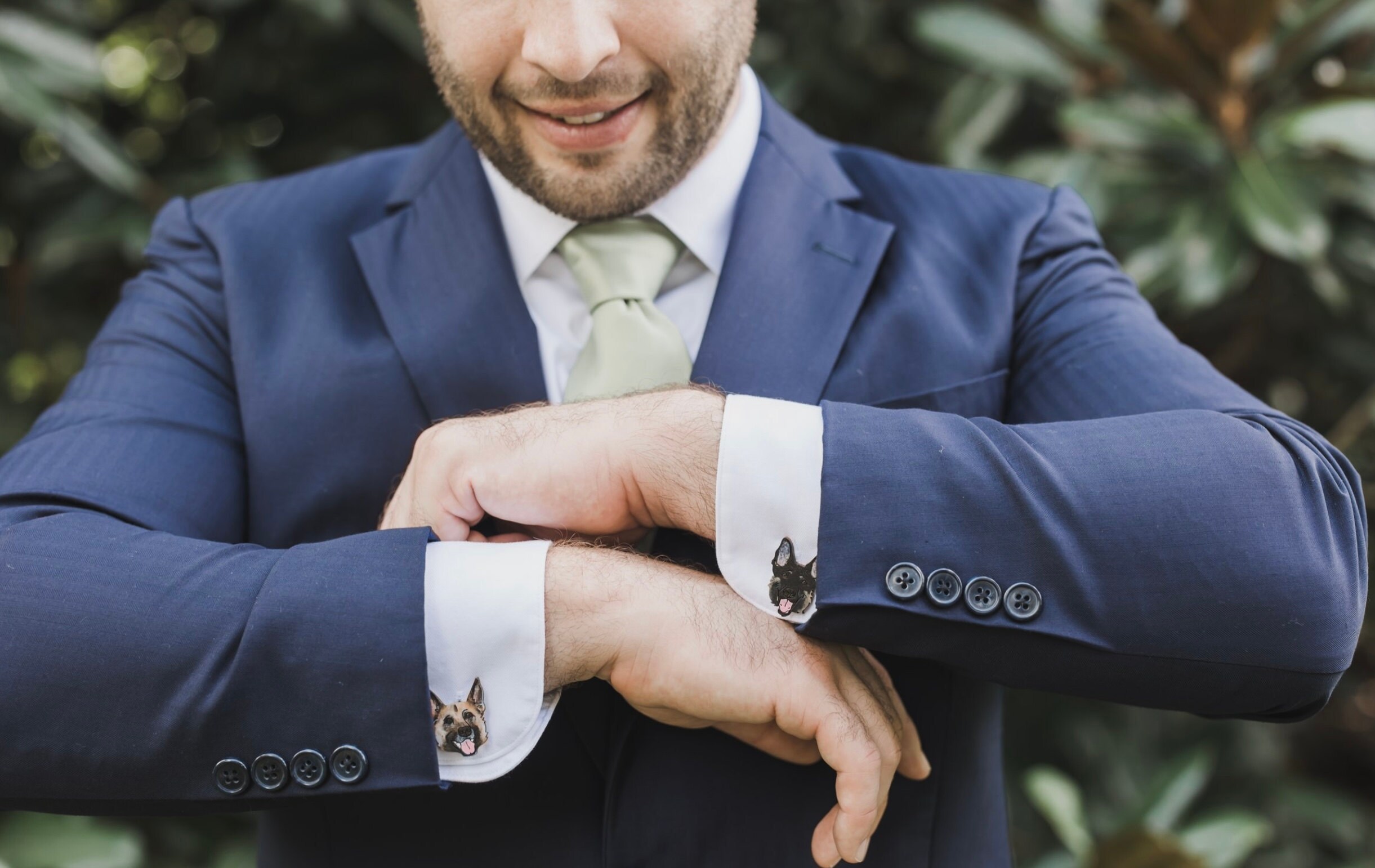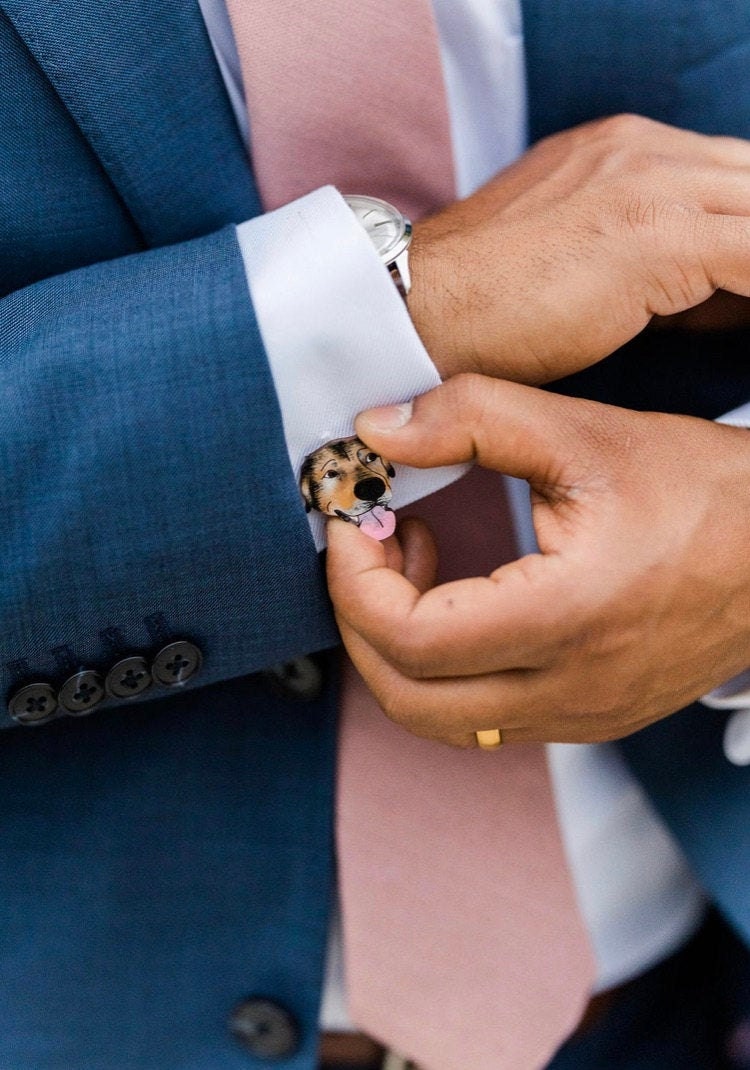 @brooklynlewisphoto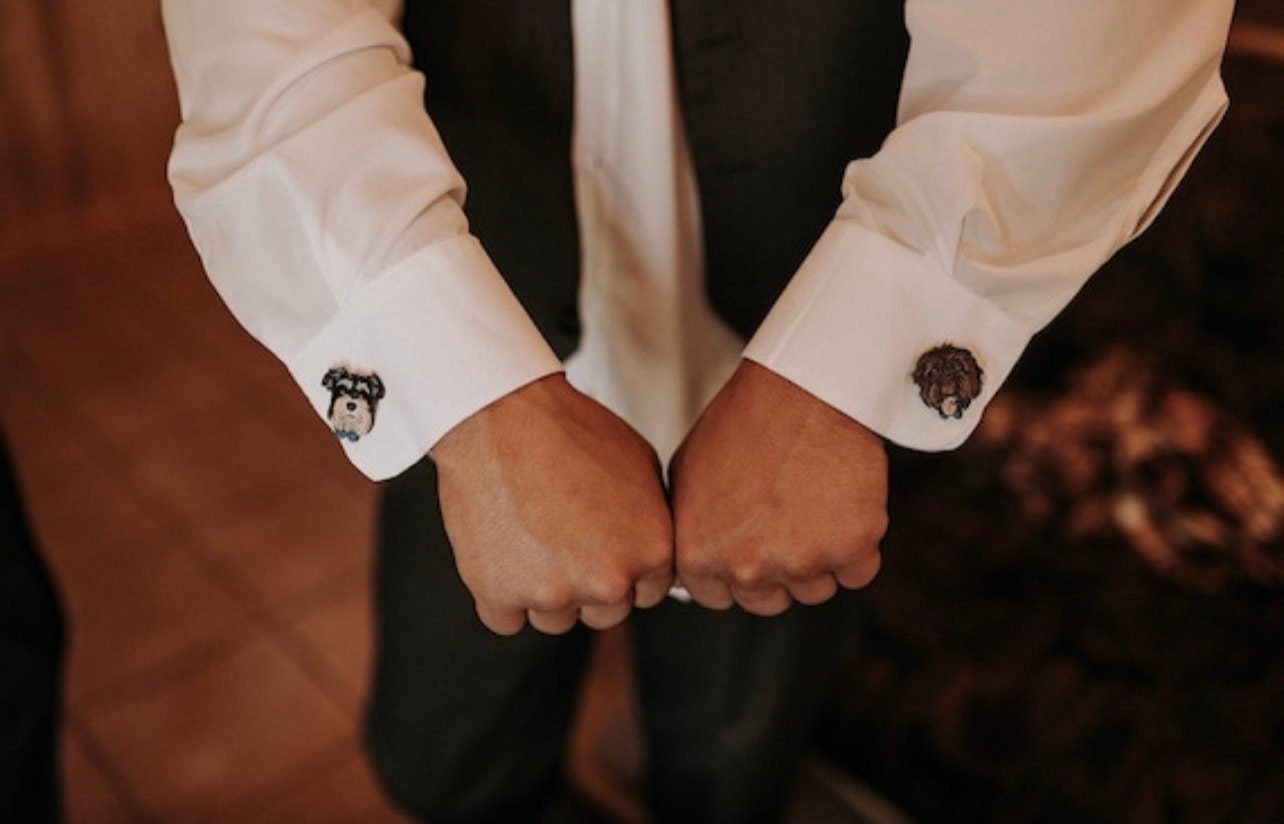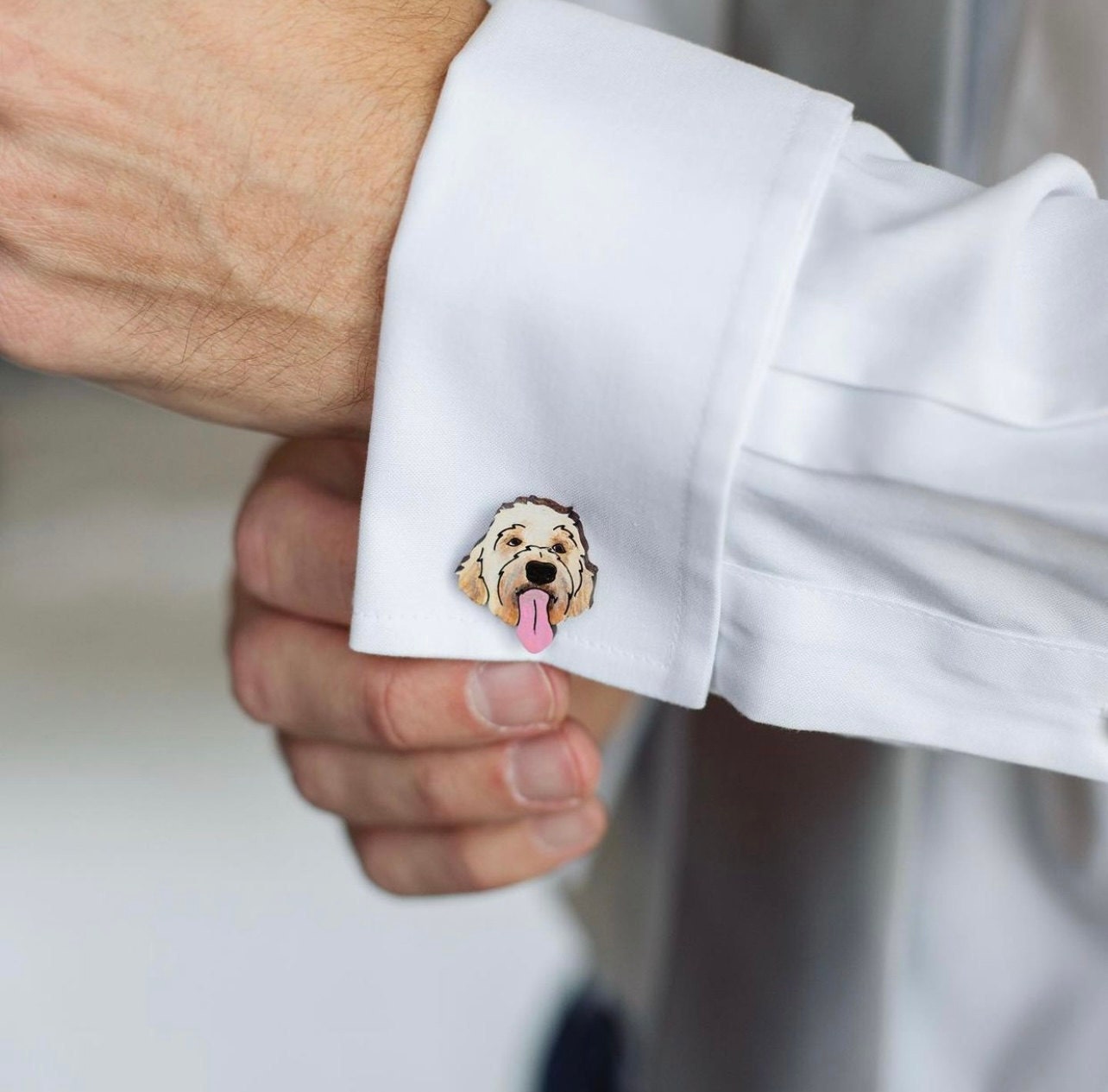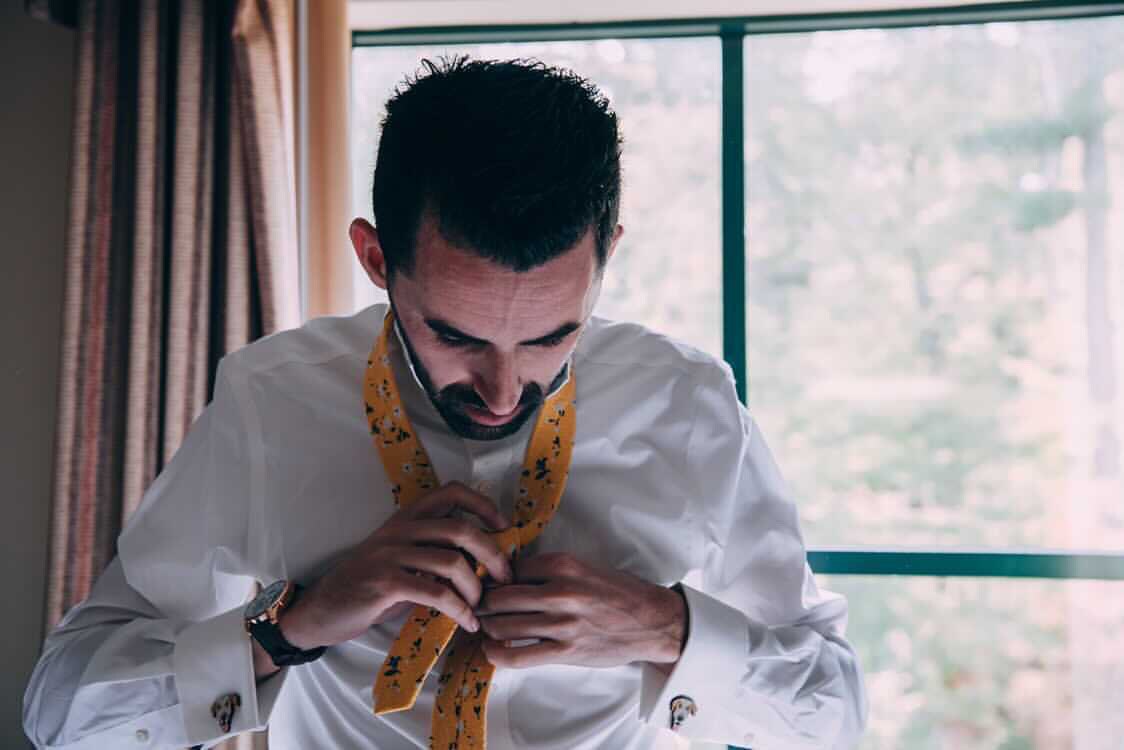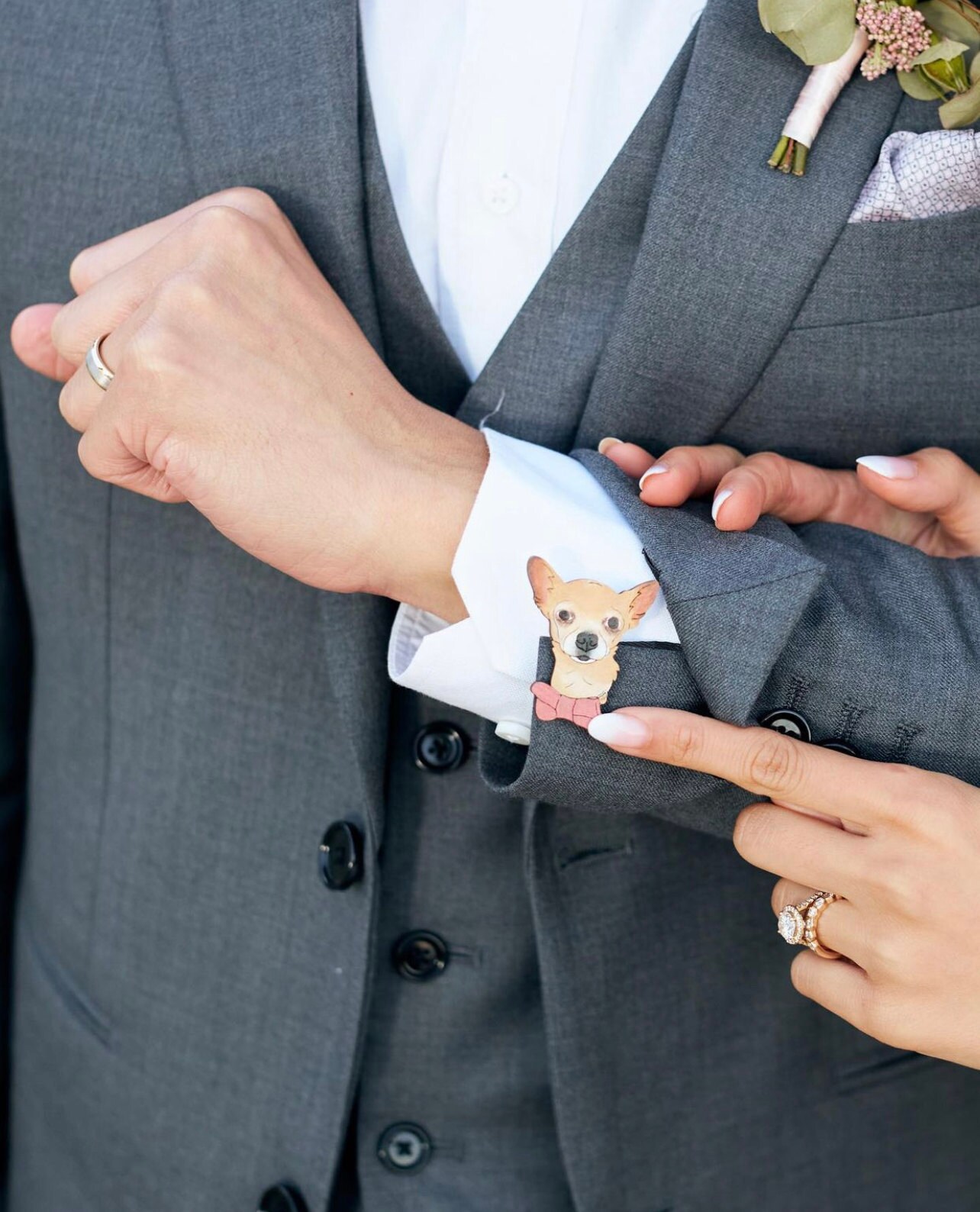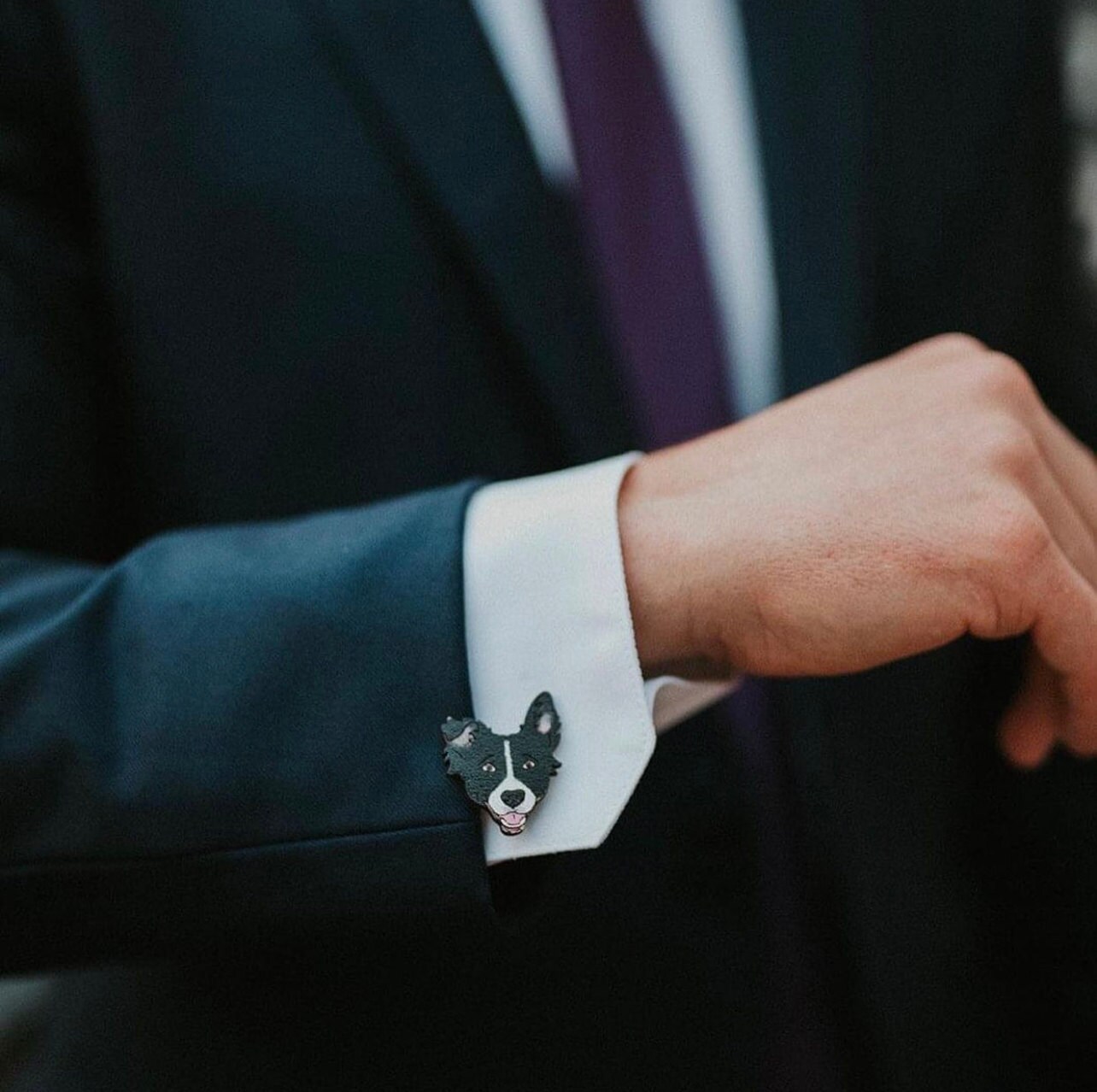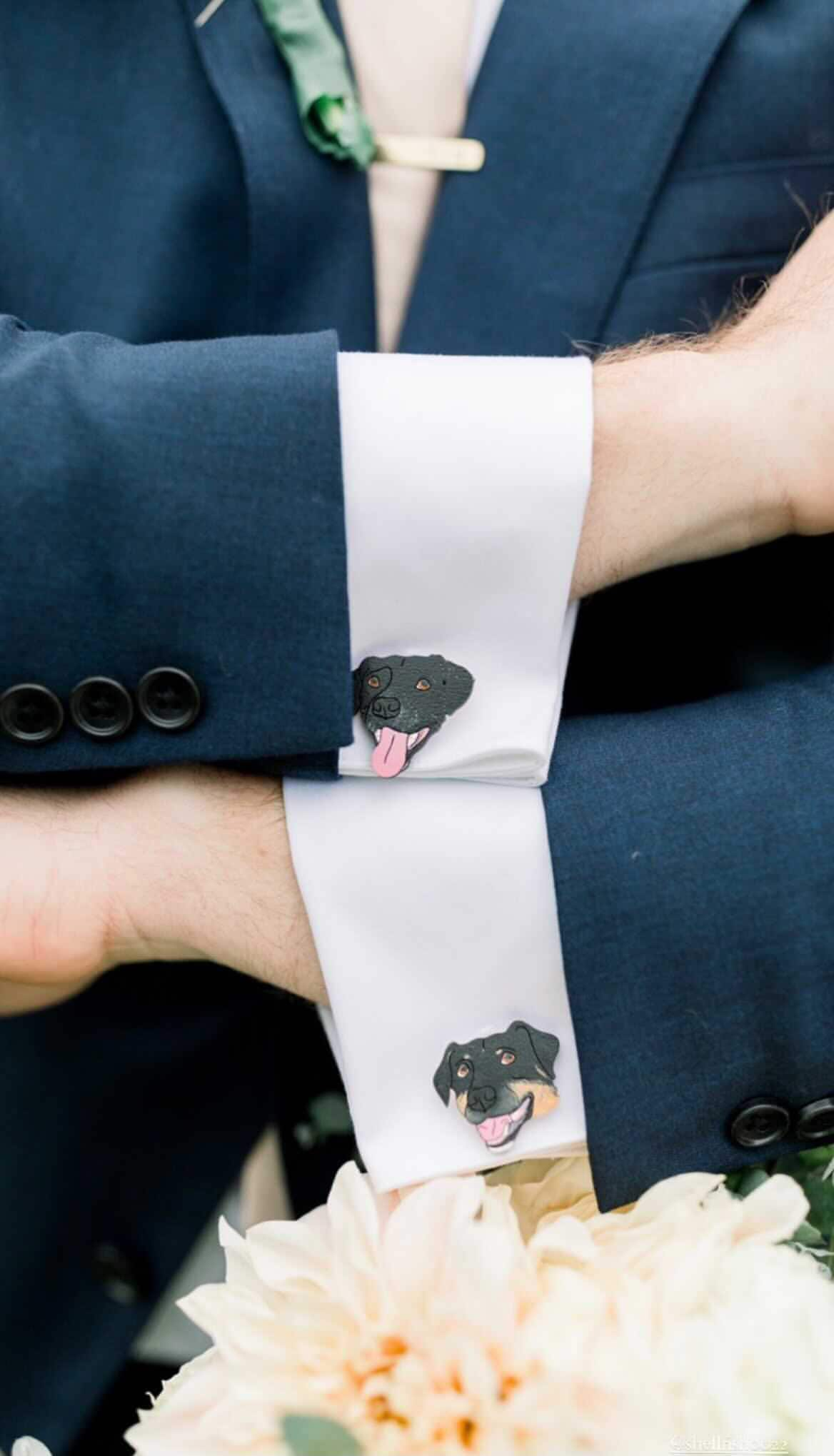 emilynettiphotography.com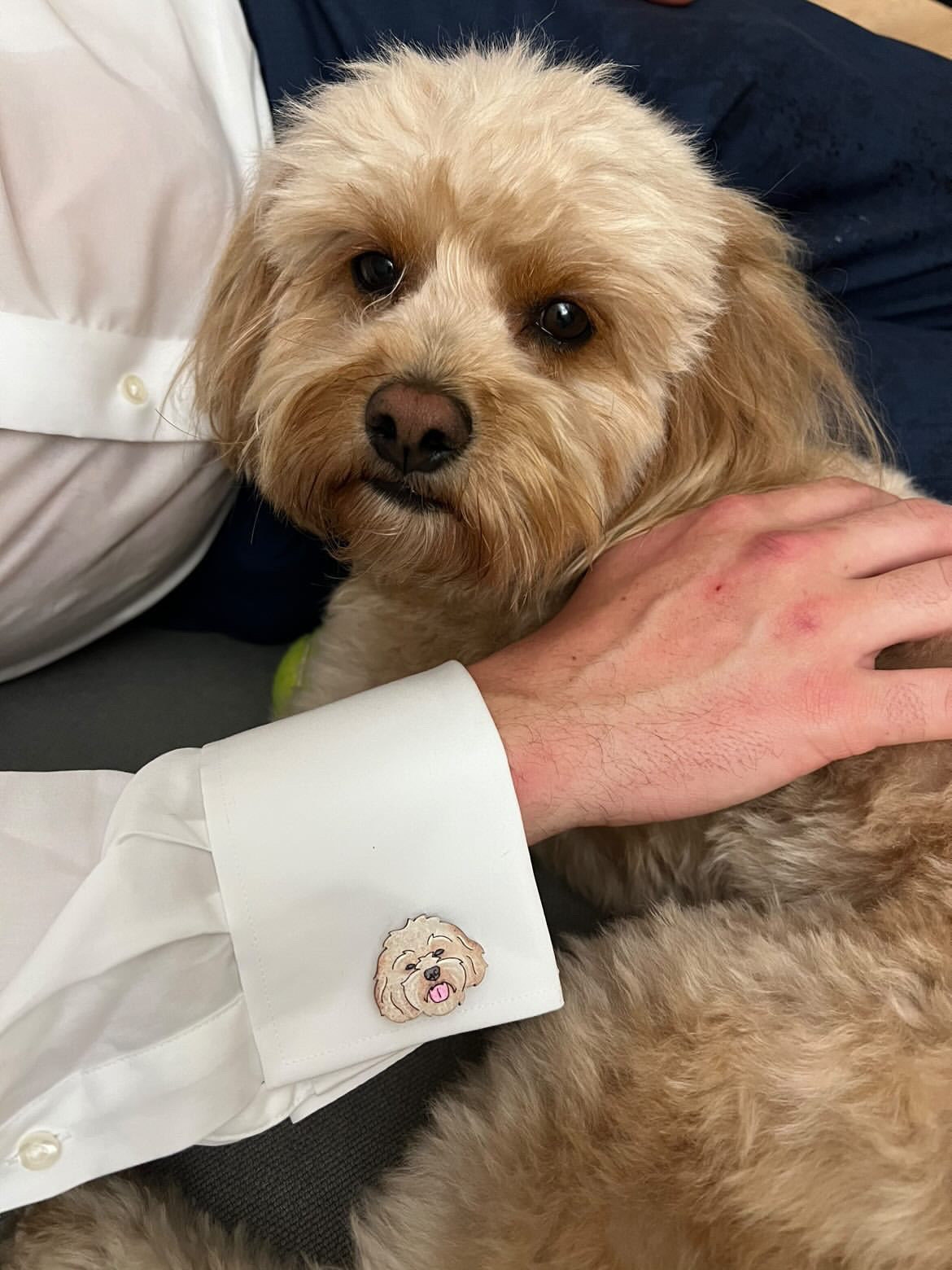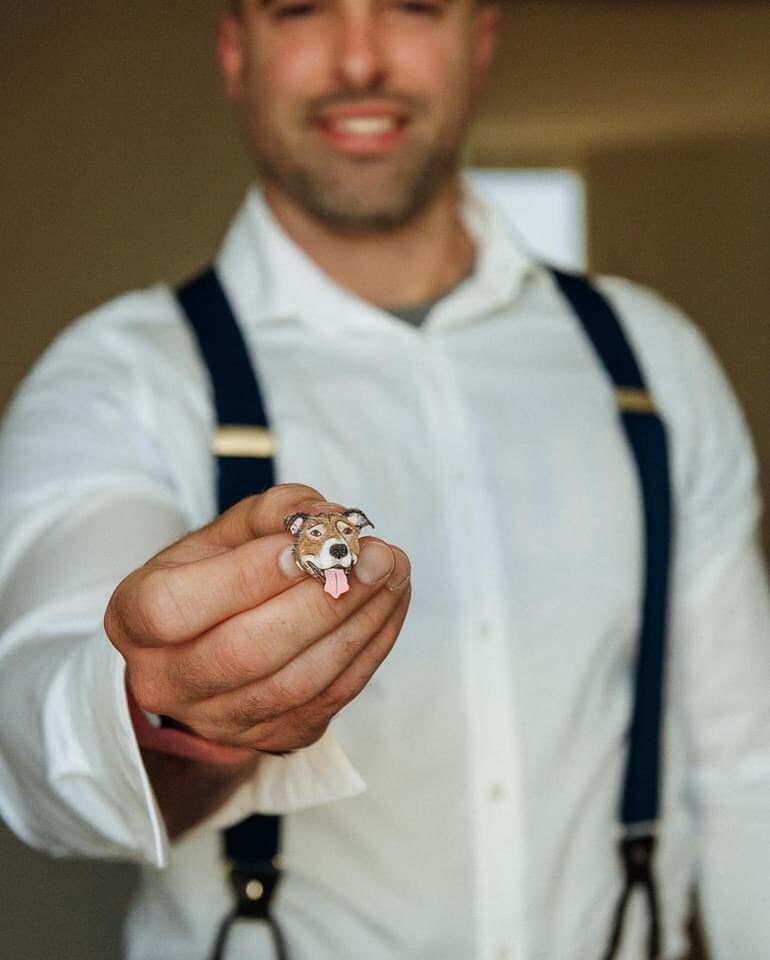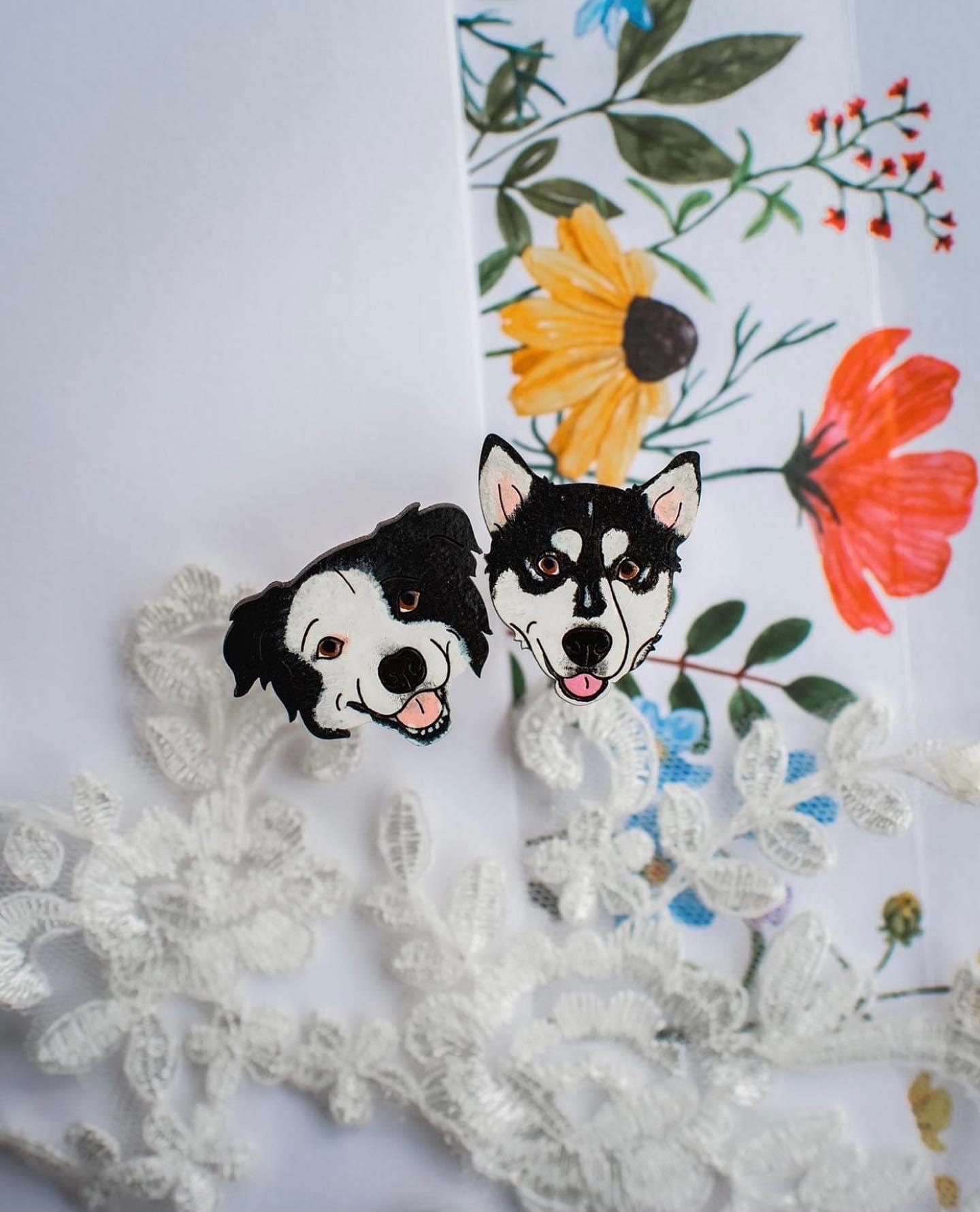 jackiebeachy.com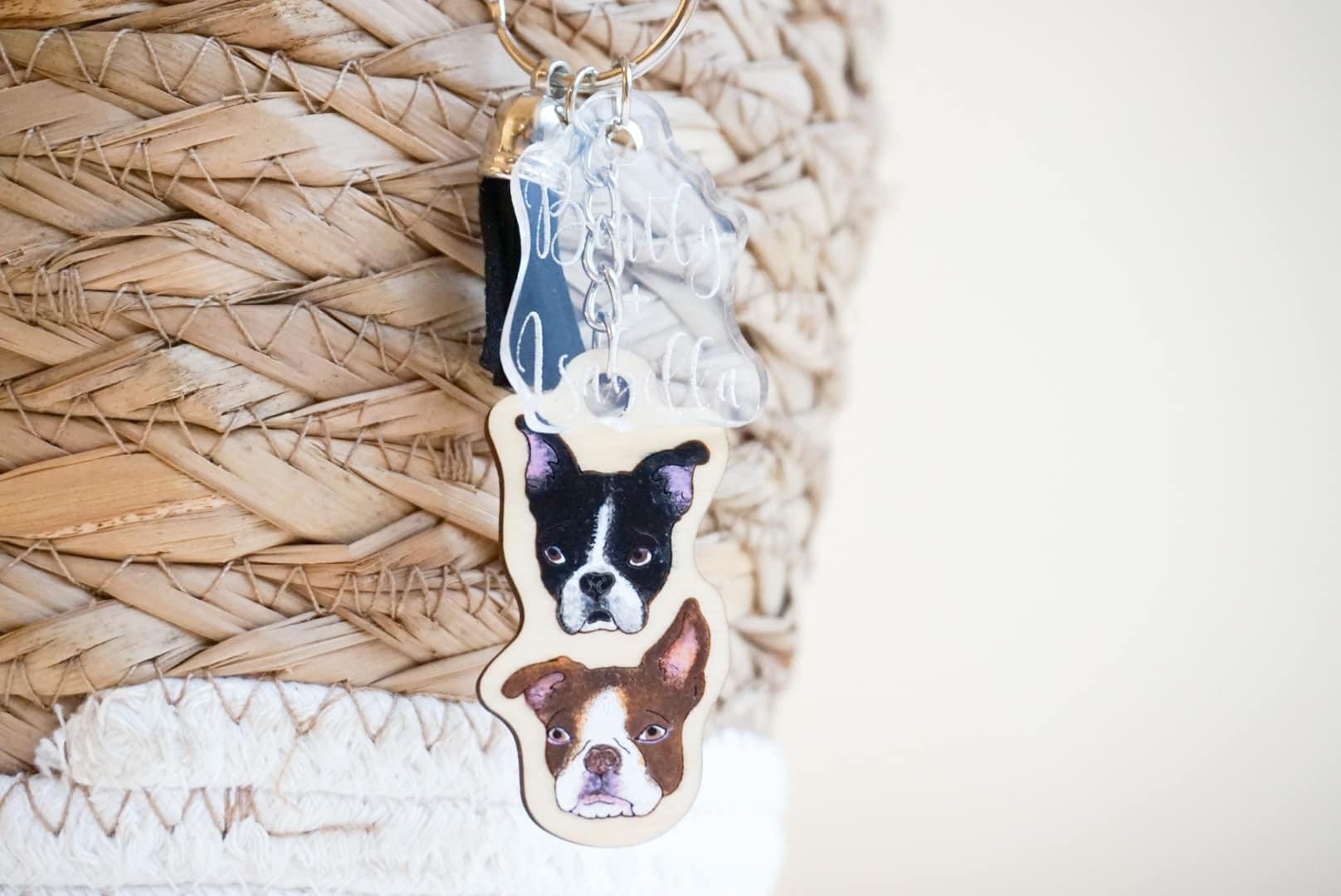 The 1st duo-pet keychain (2021).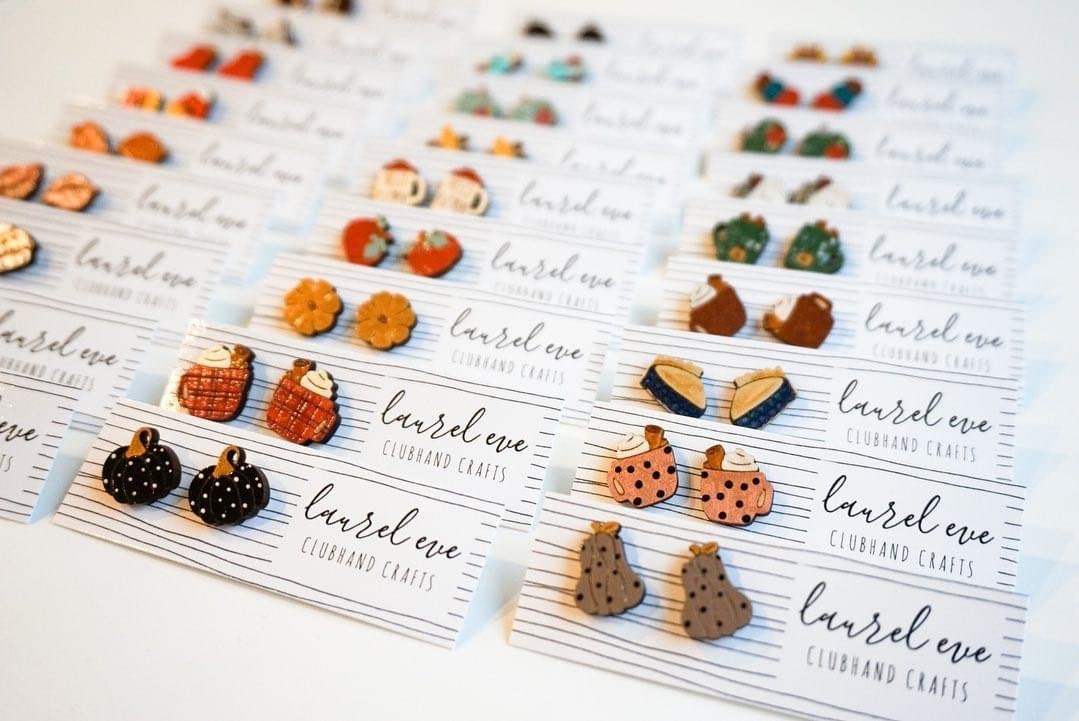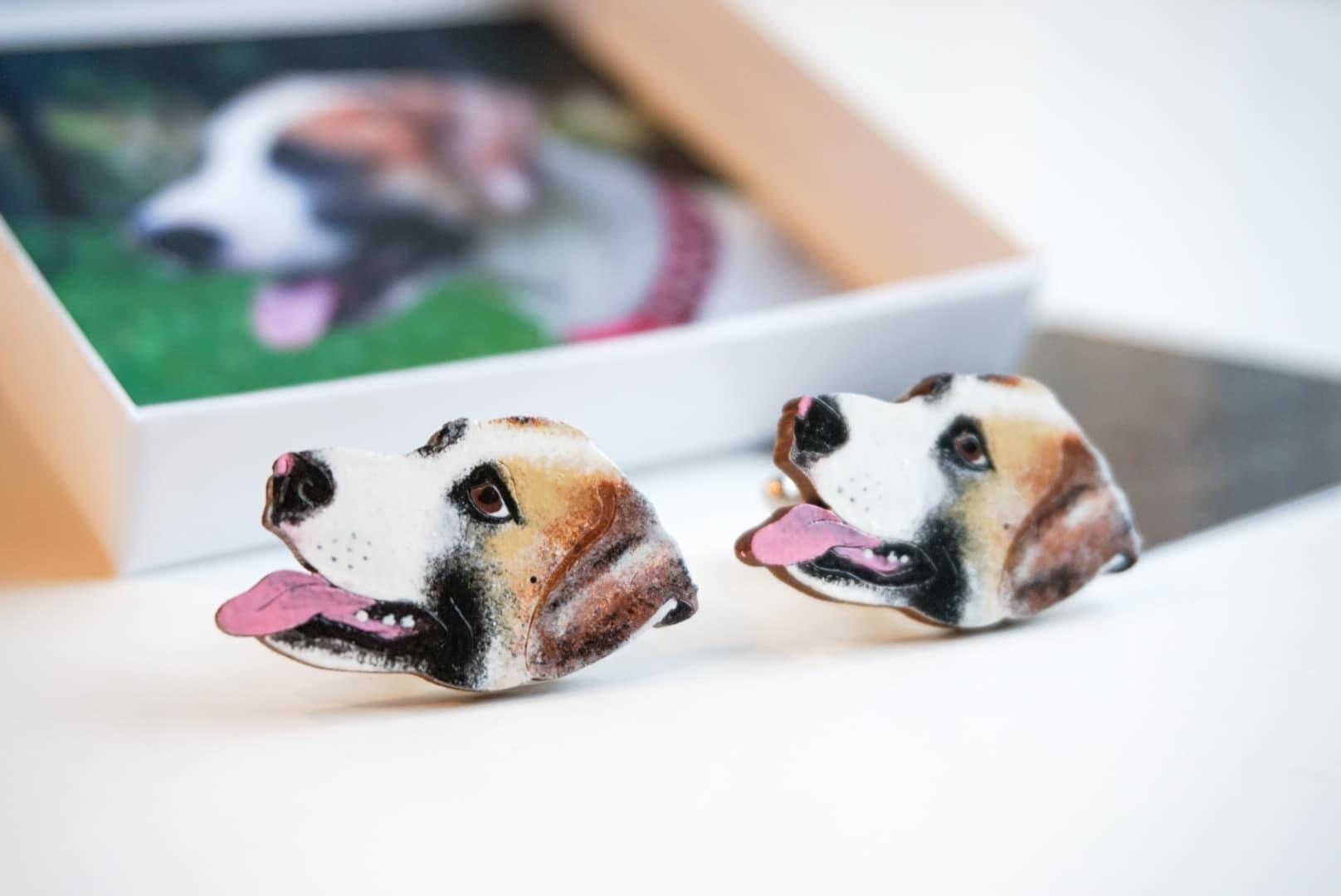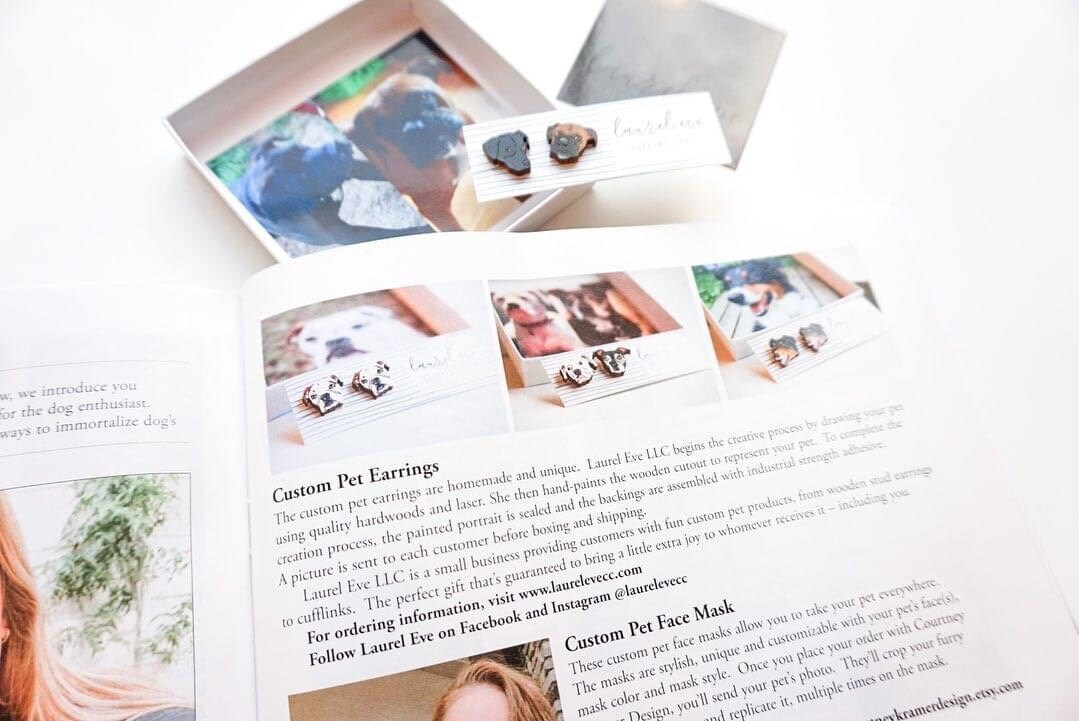 Featured in The New Barker Dog Magazine - Issue 44 (Fall 2021)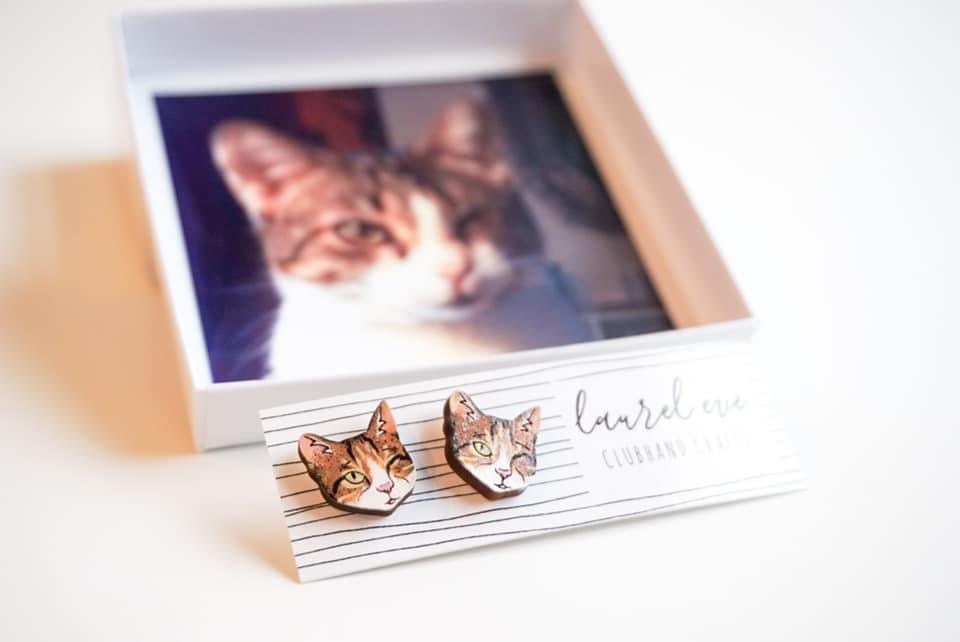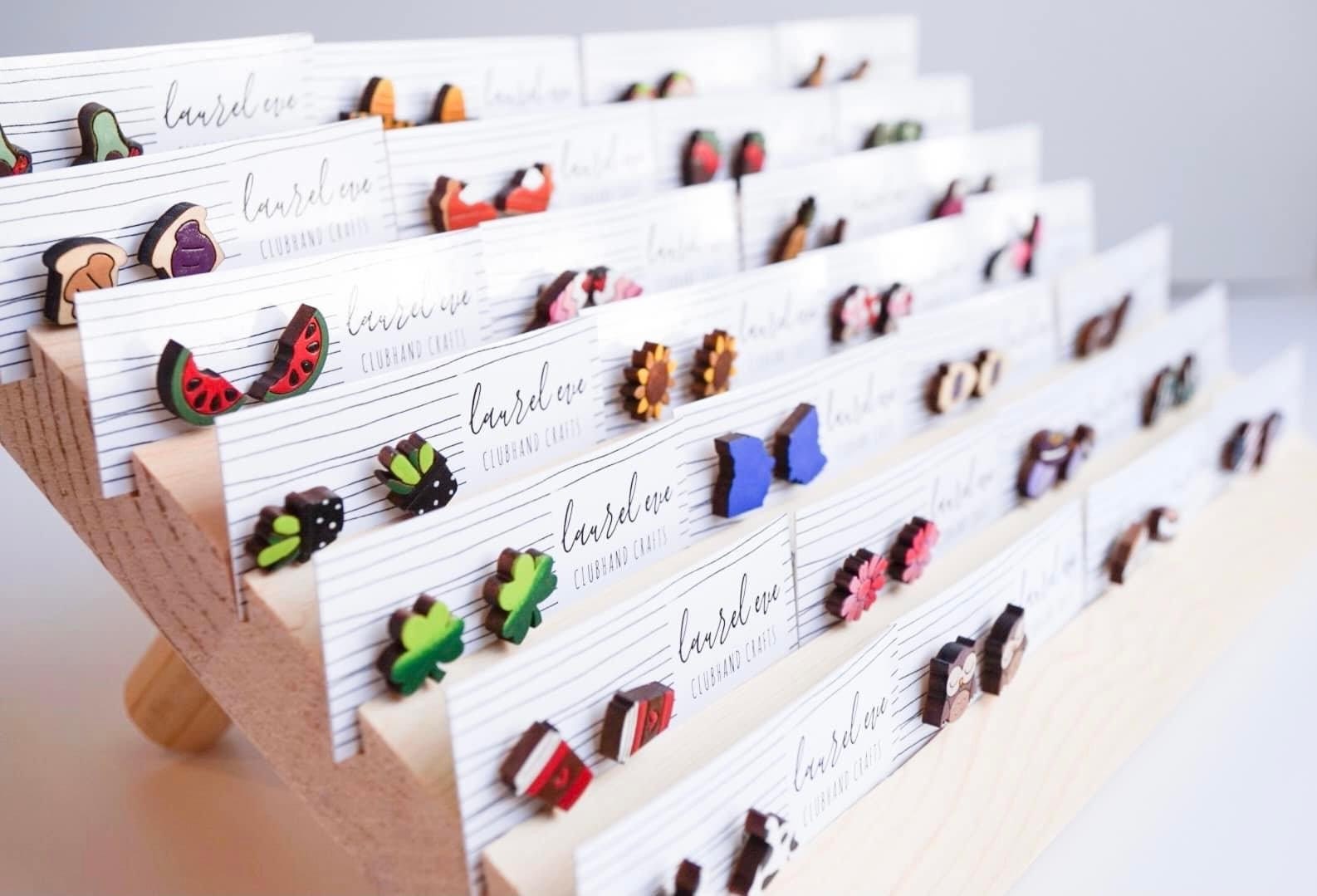 The 1st batch of earrings for Sugar Baby Patch & Garden in Ontario, Oh (Feb 2022)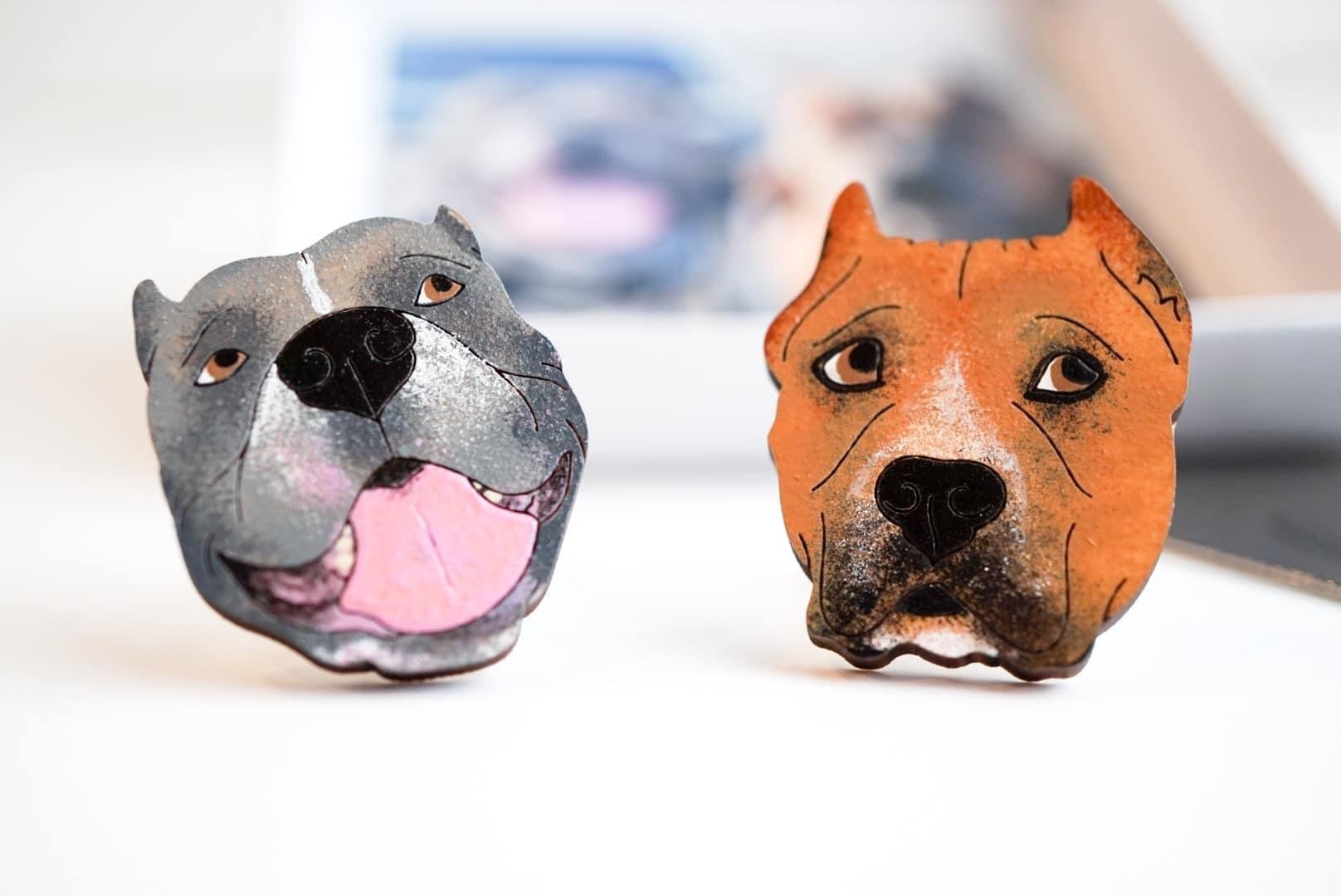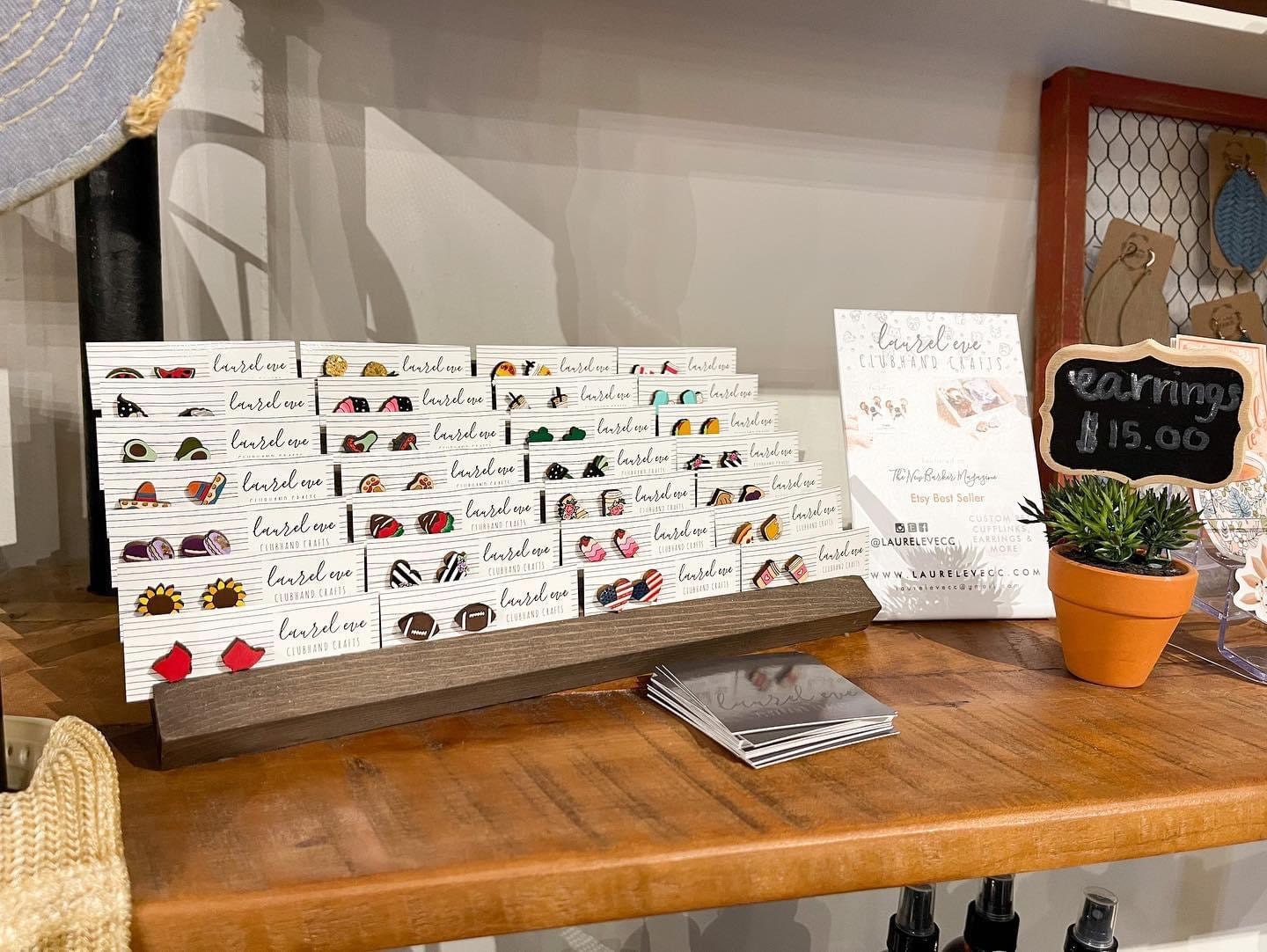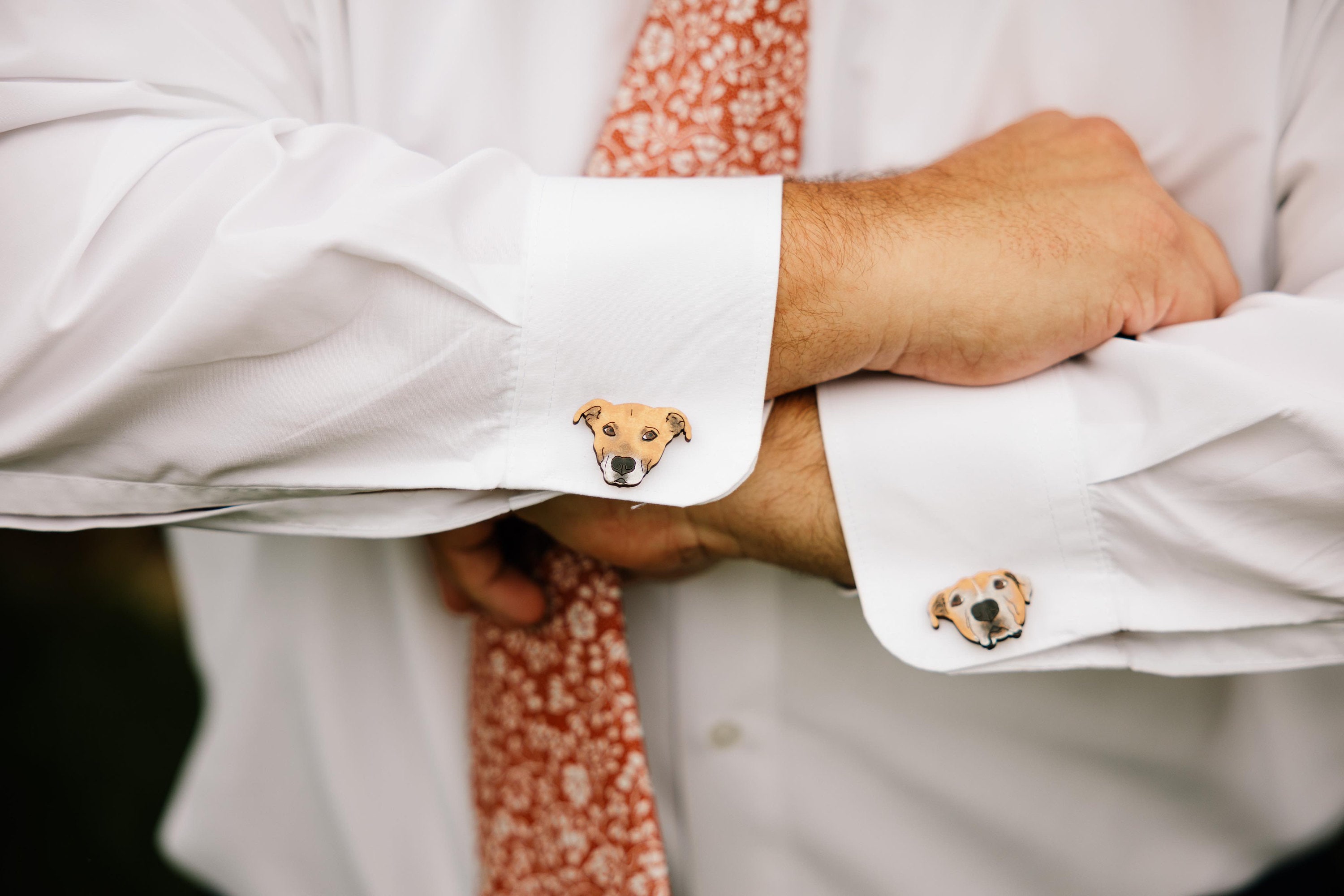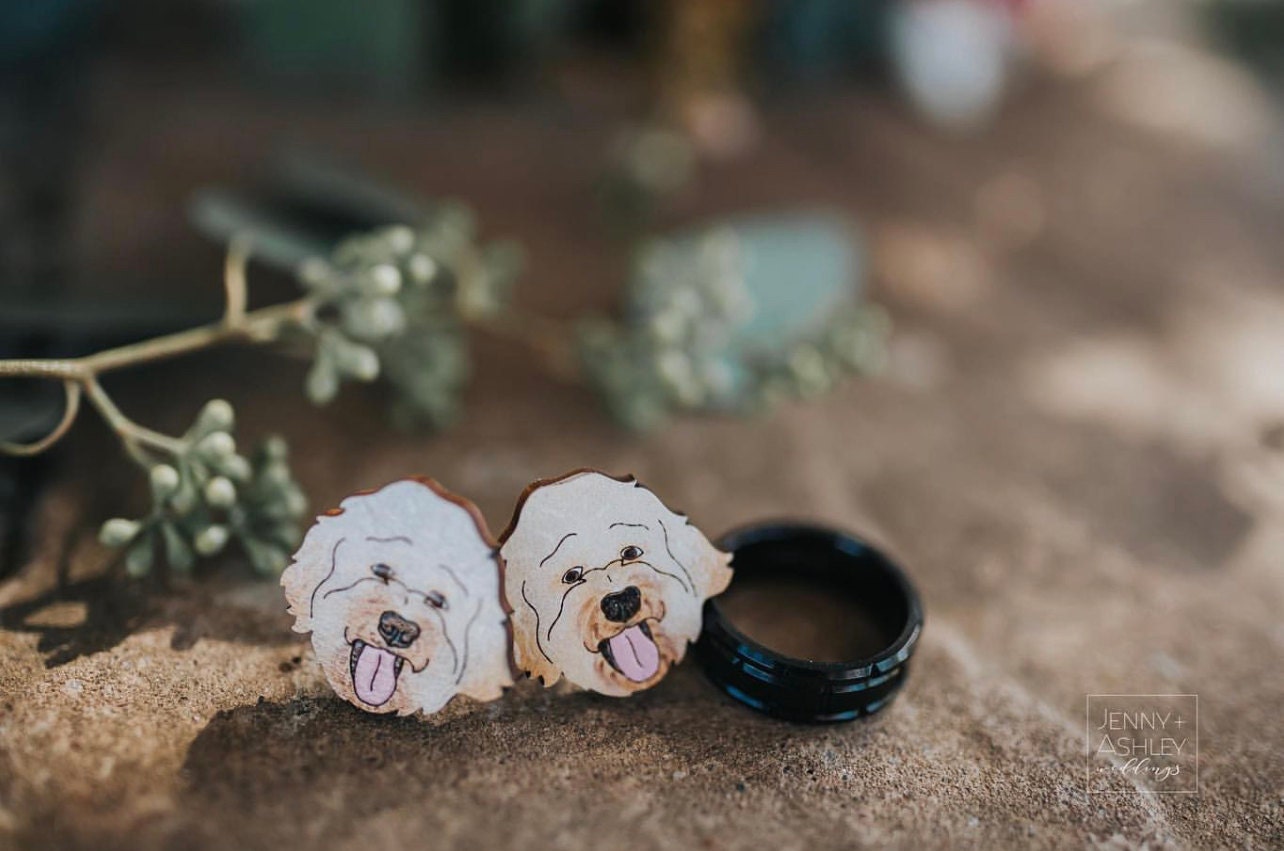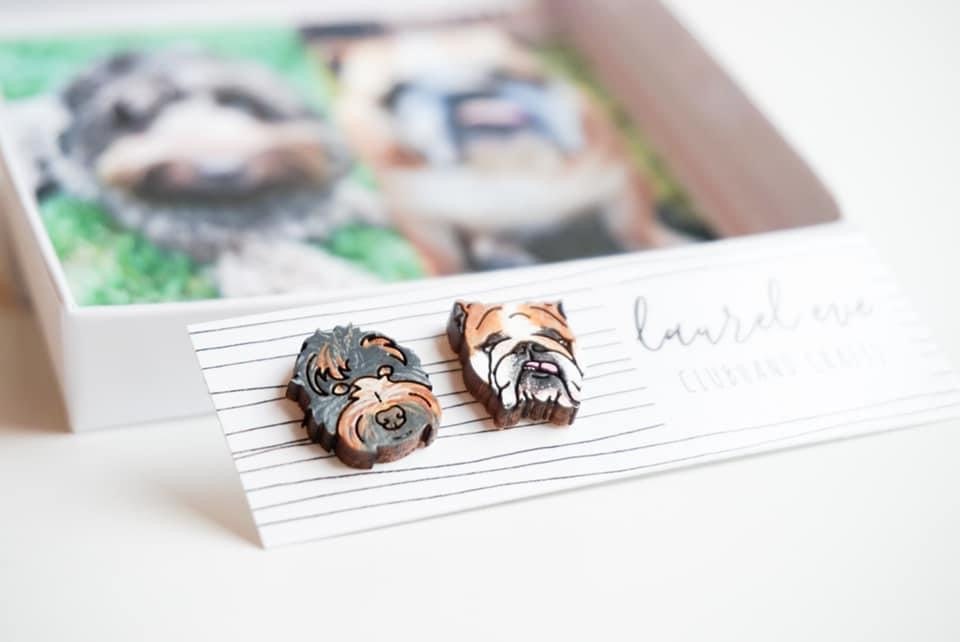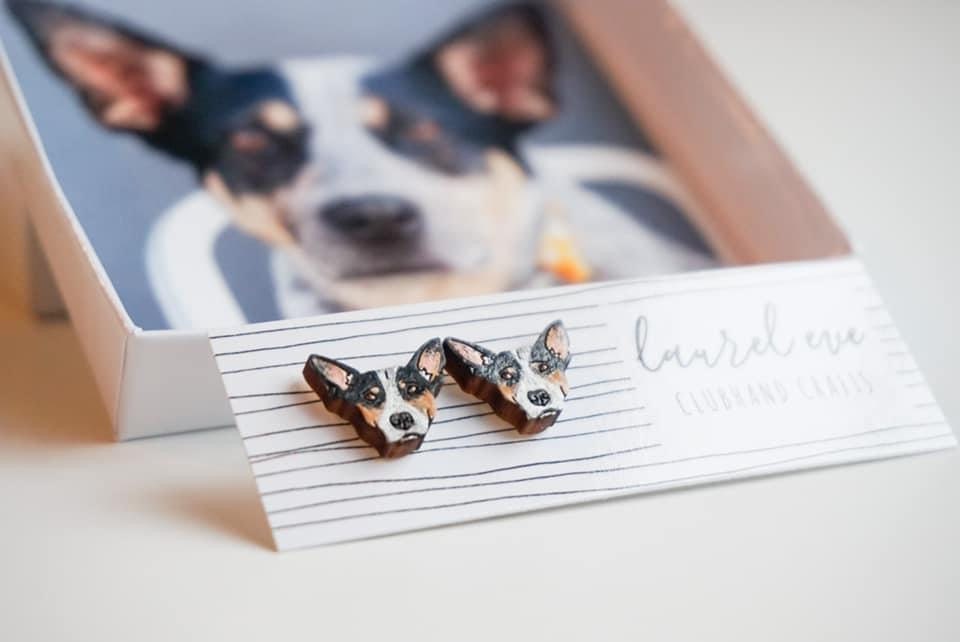 pawsandreflect.blog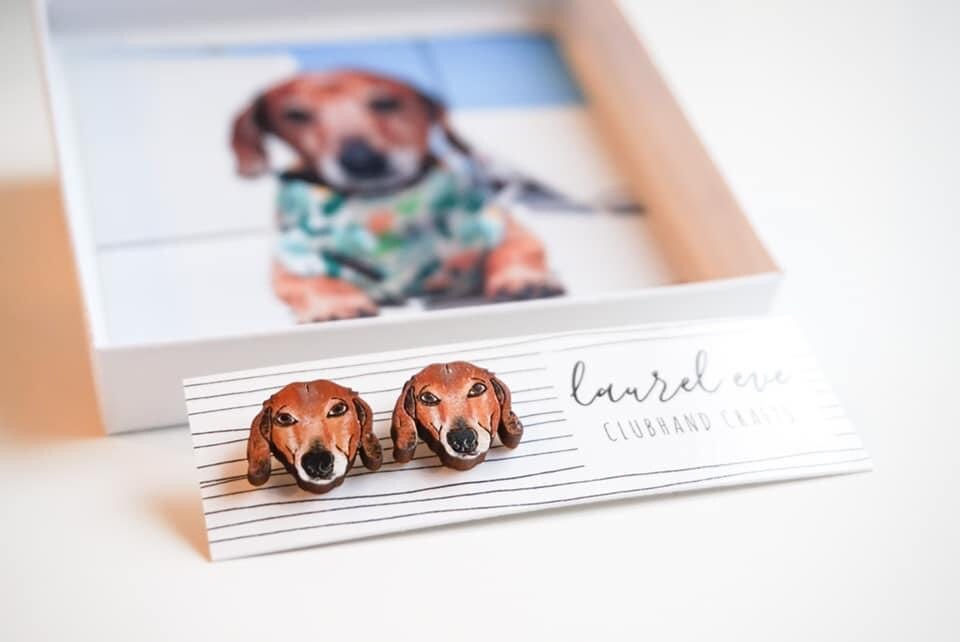 Puck - The New Barker Dog Magazine - "Puck's Picks" Fall 2021
briannejedlyphoto.com